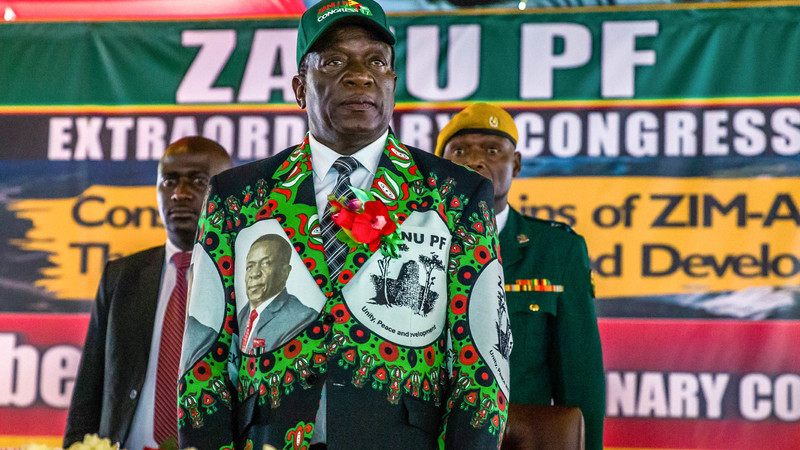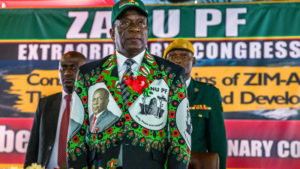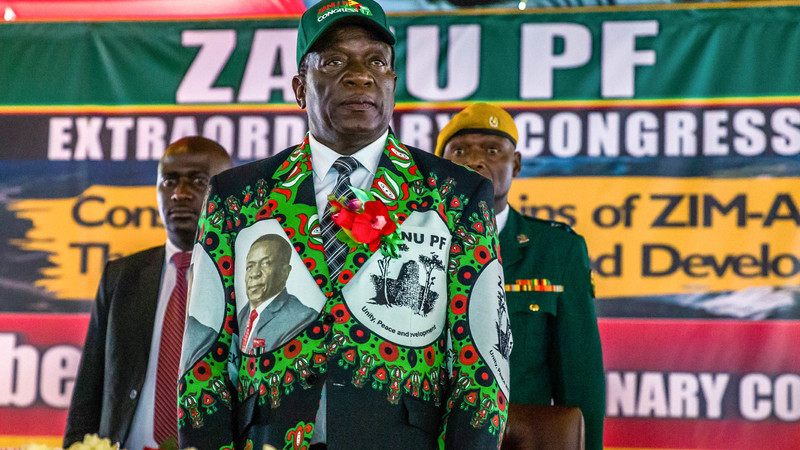 Zimbabwe's President Emmerson Mnangagwa on Friday told foreign investors that his ruling ZANU-PF party would still be in power after the July elections.
General elections are scheduled to be held in Zimbabwe on 30 July 2018 to elect the President and members of both houses of Parliament.
The vote is seen is a major test for President Emmerson Mnangagwa's democratic credentials since he came to power in November after a de facto army coup ousted Mugabe.
According to him, things are not going to change. "Nothing will be different; ZANU-PF is in power and will continue in power."
The July vote will pit Mnangagwa against a clutch of opponents including Nelson Chamisa, 40, from the main opposition Movement for Democratic Change (MDC).
Elections under Mugabe were marred by corruption, intimidation and violence, but Mnangagwa has vowed to hold a free and fair vote.
The Zimbabwean government had invited the EU back in March to observe the historic vote. The delegation will work across the country. It will also monitor complaints that may be filed after the election.
Mnangagwa has courted the international investment community in an attempt to turn around Zimbabwe's basket-case economy, infamous for its corruption and hyperinflation.