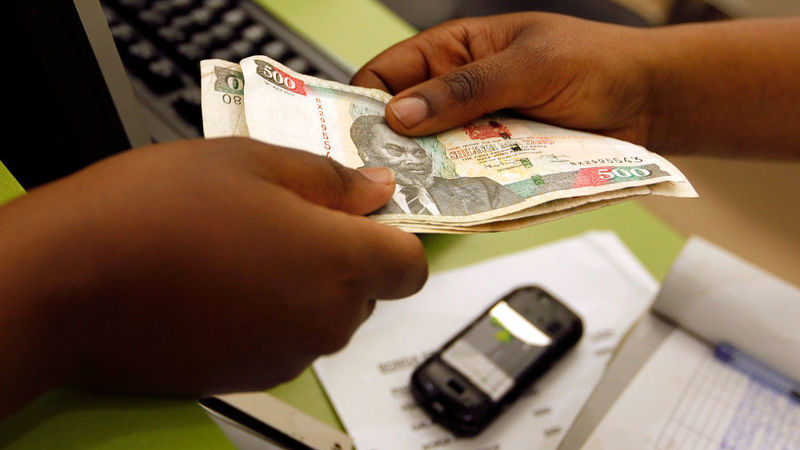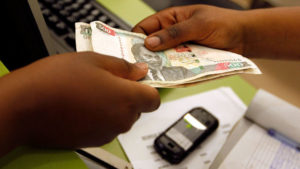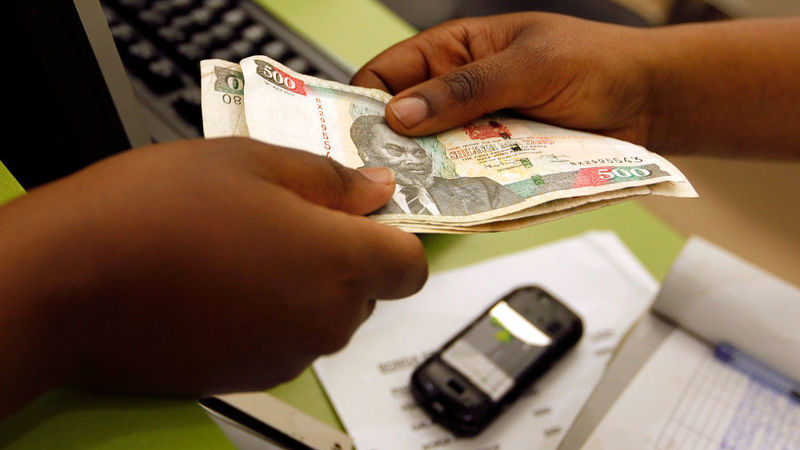 Kenya's treasury has proposed a 35 percent corporate tax for companies on annual income of more than $4.9 million, the highest corporate income tax rate in East Africa.
The draft bill published by the Treasury said it had reviewed the income tax act and proposed changes to "make it productive" and help finance President Uhuru Kenyatta's Big Four agenda.
The Big Four agenda seeks to boost agriculture, manufacturing, healthcare and home building to drive economic growth.
If Parliament approves the far-reaching proposals, it could also see the capital gains tax rate rise from five per cent to 20 per cent.
Authorities in the East African nation seek to also increase revenue to help fund the 2018-19 budget and reduce a deficit that was at 8.9 percent of gross domestic product last year.
The government in the $77.3 billion economy needs to fund unprecedented spending for the next fiscal year, while also reducing borrowing and narrowing the budget deficit.
Treasury Secretary Henry Rotich will present spending plans to lawmakers on June 14.
Kenya's economy will grow 5.5percent this year compared with 4.8 percent last year, thanks to better weather and less political risk, according to the World Bank.