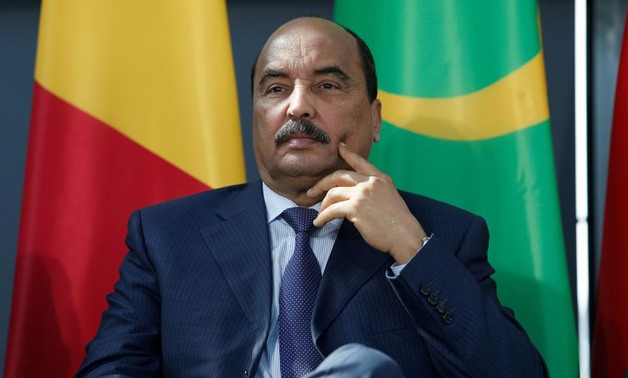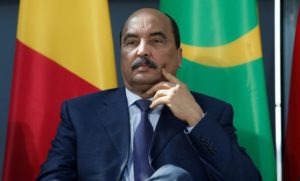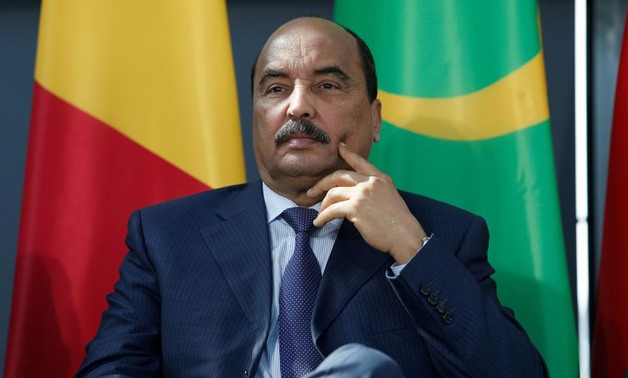 Mauritania's legislative and local elections will be held on September 1, an official statement said Thursday.
The announcement comes amid a row over a newly-created electoral commission, set up without members of the radical opposition.
Some opposition parties are appealing to the Supreme Court for the commission to be cancelled.
A constitutional referendum called by the President, Mohamed Ould Abdel Aziz last year, approved the abolishment of the Senate and the establishment of regional councils, in addition to changes to the national flag,
The country's Senate had been critical of President Abdel Aziz's third term ambitions, which is against the constitution. The Senate's role has now been taken over by the new regional councils.
Several opposition parties and civil society organizations, which had campaigned for a boycott of the referendum, said in April they would contest in the upcoming legislative and municipal elections.
Mauritania's incumbent president came to power in a coup in 2008 and was elected in 2009 and again in 2014 for a second five-year term. His recent political manoeuvres had been decried as an unconstitutional move to keep him in charge.
The 146 member-parliament in Mauritania is elected for five-year terms in single or two-seat constituencies.