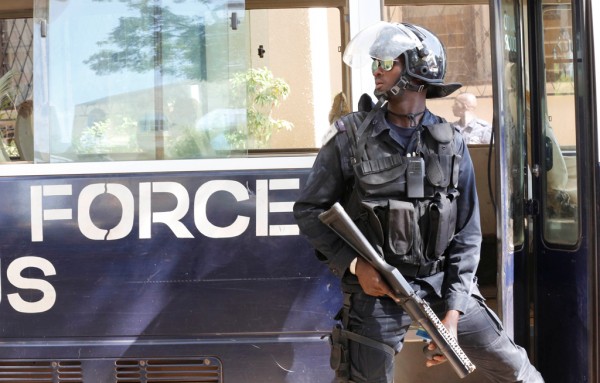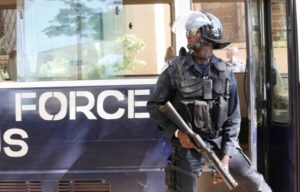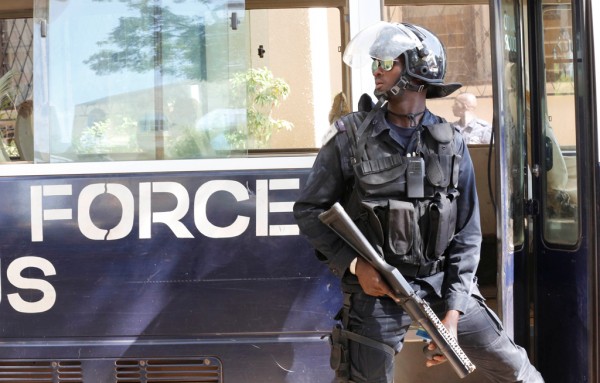 ECOWAS member states will establish a system of regional police to cooperate in the fight against growing transnational crime in the region, regional security officials said on Monday during a meeting in Ivorian capital Abidjan.
The Police information system for West Africa (SIPAO), an electronic platform for the exchange of data between national security services and The International Criminal Police Organization, more commonly known as Interpol, is due to be officially launched this Tuesday (June 26) in the 15 ECOWAS Member States and Mauritania.
The objective is to strengthen the capacities of West African countries to respond better to specific security threats that continue to destabilize the region, be it terrorism, money laundering, drug, human and arms trafficking, illegal migration or piracy.
According to Interpol's Secretary General Jürgen Stock, the trafficking of drugs, weapons, human beings and various goods represents more than three billion dollars a year in West Africa, while maritime piracy in the Gulf of Guinea has cost $800 million to regional economies in 2017.
The operationalisation of the Police Information System for West Africa will be "an essential tool for security in West Africa" because "terrorism and transnational crime represent growing threats to the stability of our states and global security," Youssouf Kouyaté, the head of Ivorian Police said.
The limitless and porosity of West African borders, the slowness and complexity of prosecution, the absence or difficulties of police and judicial cooperation among states, are some of the factors, which had attracted organized crime networks to West Africa.