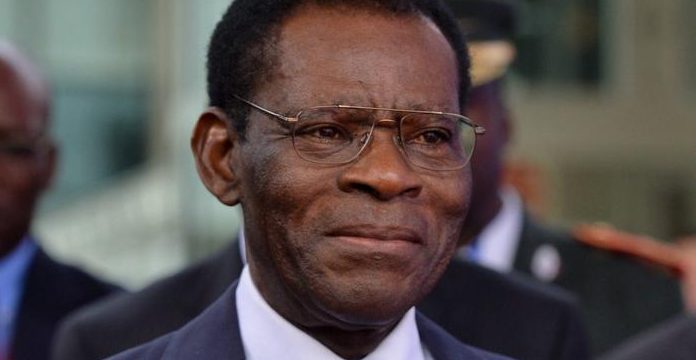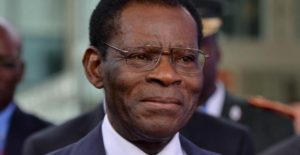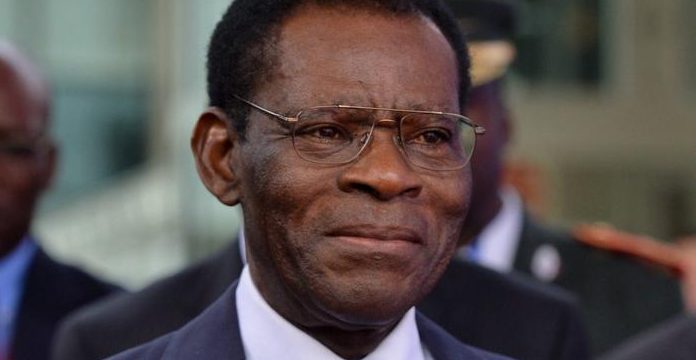 President of Equatorial Guinea, Theodoro Obiang Nguema, Africa's longest-serving leader who came to power in 1979 after ousting his own uncle, on Wednesday announced a "total amnesty" for all political prisoners and opposition figures banned from political activity.
A presidential decree read on national TV said the amnesty has been granted to all citizens condemned by the courts for political offenses in the "exercise of their activity, serving or not serving their sentence."
The move follows a call for "dialogue and political interaction" with opposition groups in the oil-rich Central African nation.
President Obiang Nguema had called on Guineans living abroad, "to come home, to the country of our birth, to look for all-embracing, inclusive strategies."
Five political parties signaled their willingness on Tuesday to take part in the national dialogue next month if their security was ensured.
The political groups said in a joint statement that they were ready to participate if the talks "were held outside Equatorial Guinea or in Equatorial Guinea but with the backing, help, protection and security of the international community."
In late December, Teodoro Obiang's government reported a border crossing by foreign mercenaries. The arrest of the fighters was followed by the arrest of perceived dissidents across the country. The government blocked access to social media platforms, including Facebook and WhatsApp.
Thanks to its oil reserves and its small population, Equatorial Guinea maintains sub-Saharan Africa's highest GDP per capita, which stands at $8,747. Yet the bulk of the population lives below the poverty line.