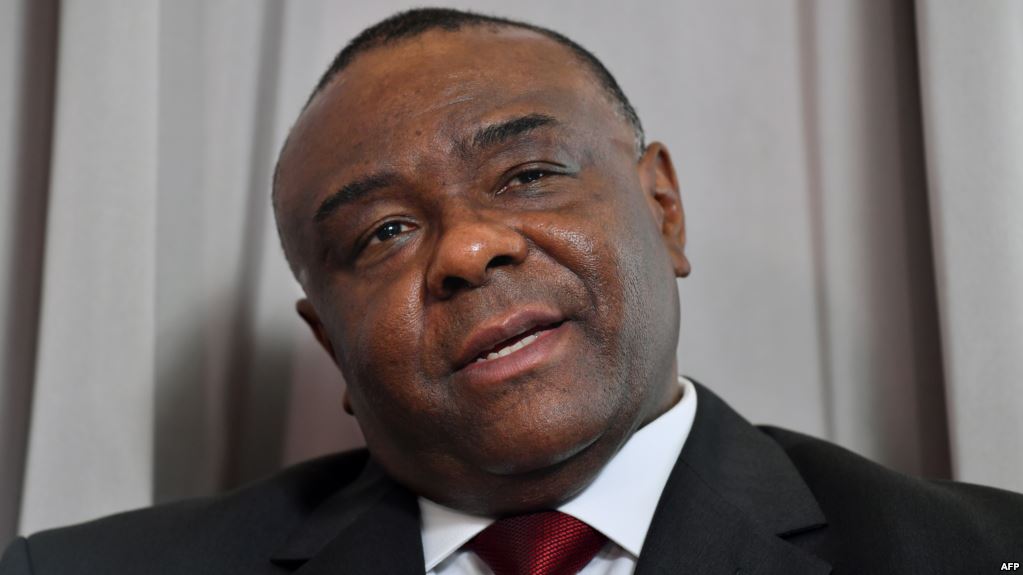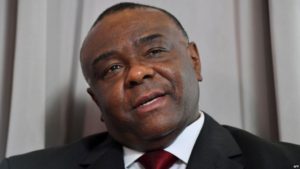 Congolese opposition leader Jean-Pierre Bemba arrives in Kinshasa on Wednesday to submit his presidential candidacy after a decade in prison in The Hague.
The president of the Mouvement de Libération du Congo (MLC) has declared his intention to run for president, shaking up Congolese politics ahead of a long-delayed election in the Central African mineral-rich nation.
Bemba, who was sentenced in 2016 to 18 years in prison, has maintained his innocence. He still awaits a final sentencing at the ICC in another case in which he was convicted of interfering with witnesses.
Bemba said he wants Congo's opposition to rally around a single challenger to Kabila and vowed to give all his support to that challenger.
Millionaire businessman Moise Katumbi, a former governor of the country's copper-producing region, is also expected to return from a two-year exile on Friday.
International pressure on Kabila, who succeeded his assassinated father in 2001, to leave office has grown since a November 2016 election was postponed. The United States and France as well as other countries including neighboring Angola have expressed fears that a Kabila candidacy could plunge the country into chaos.
Kabila is barred by term limits from standing for a fresh term in the election but has yet to publicly commit to step down. The deadline to declare candidacies is Aug. 8.