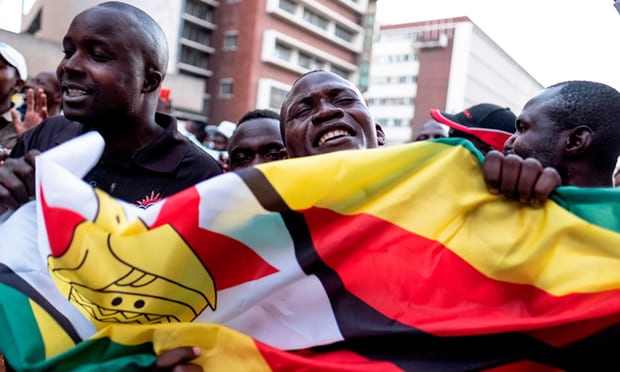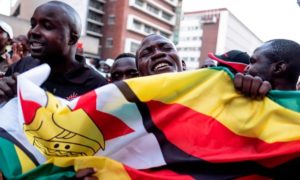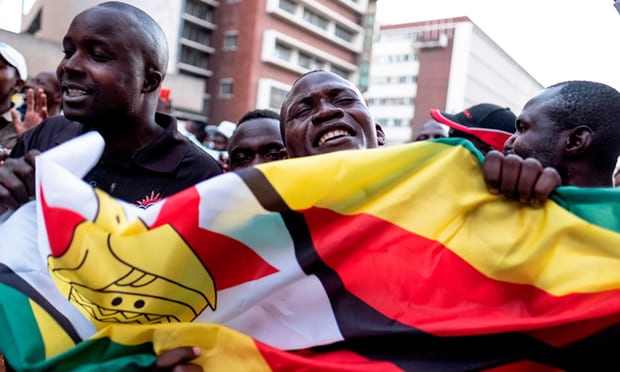 Zimbabwe's ruling Zanu-PF party has reportedly won a majority of seats in parliament, according to the Southern African nation's electoral commission.
Preliminary results show President Emmerson Mnangagwa's ZANU-PF picked up 109 seats of the 210-seat parliament against 41 for the opposition. With final results yet to be declared, the ruling party has a chance of gaining the two-thirds majority that would allow it to change the constitution at will.
This is the first election in the country since Robert Mugabe was ousted from power in November 2017 and the first in 38 years not to feature the strongman on the ballot.
The election pitted Chamisa, 40, a lawyer and pastor against Mnangagwa, 75, a longtime Mugabe's aide and head of the ruling Zanu-PF party.
The opposition leader has promised to rebuild the country's devastated economy, but has been criticised for making extravagant promises—such as the introduction of a high-speed bullet train and bringing the Olympics to Zimbabwe.
Chamisa said on Tuesday that he was "winning resoundingly"—a claim denied by the Electoral Commission.
A presidential runoff will be held on September 8 if no candidate secures more than 50 percent of votes.
European Union and U.S. election monitors have been allowed into the country for the first time in 16 years to assess whether the elections are free and fair. They are expected to deliver their preliminary verdicts on the poll on Wednesday.