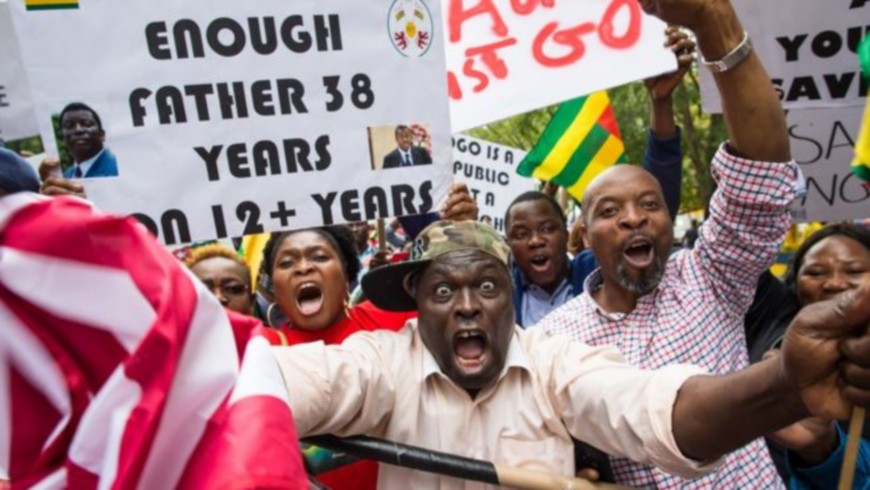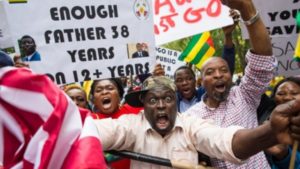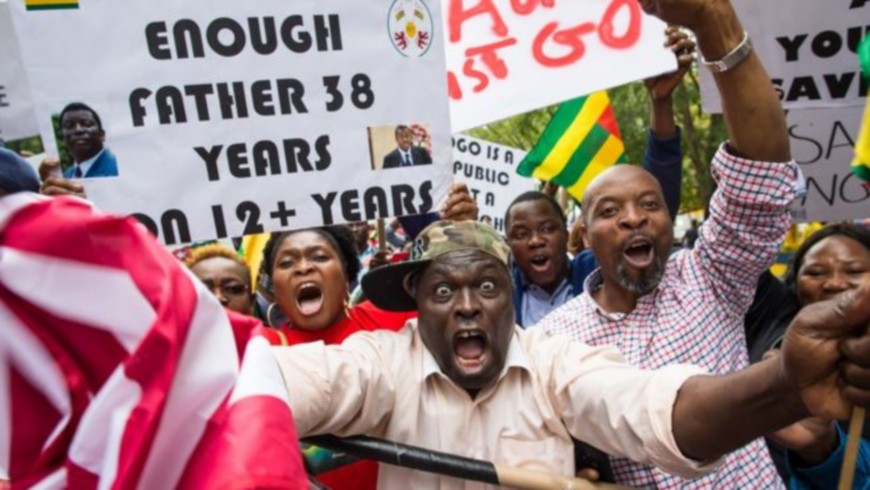 Togo and Guinea Bissau have topped the agenda of the 53rd Ordinary Session of the Authority of ECOWAS Heads of State and Government held in Lomé, Togo on Tuesday.
The summit, which was attended by all of the Heads of State of the regional bloc, was dominated by the political and security situations in Guinea Bissau, Mali and Togo; institutional reforms of the ECOWAS Commission to enhance its effectiveness; illegal migration of Africans to Europe; and the worrisome violent clashes between herders and farmers, among other issues.
On the situation in Guinea Bissau, the Authority welcomed the significant progress in resolving the political impasse. It urged all political stakeholders and civil society in Guinea Bissau to continue to demonstrate their commitment to the roadmap, particularly holding the legislative election of 18 November 2018.
On the socio-political situation in Togo, the ECOWAS leaders considered the report submitted by the facilitators, pursuant to the mandate entrusted to them by the Authority on 14 April 2018.
The summit congratulated the facilitators and noted with satisfaction the progress and achievements made. The Authority also welcomed the commitment by stakeholders to maintain a spirit of consultation and dialogue for a lasting solution to the crisis by pursing efforts to adopt constitutional reforms.
It further called on the government to carry out a comprehensive revision of the voters' register, with a view to holding legislative elections on 20 December 2018.
At the end of the Summit, Nigerian President Muhammadu Buhari was announced as the new chairman of the regional bloc. He took over from President Faure Gnassingbé of Togo.
In his acceptance speech, Buhari pledged to take ECOWAS to greater heights and bring peace to the West African region.