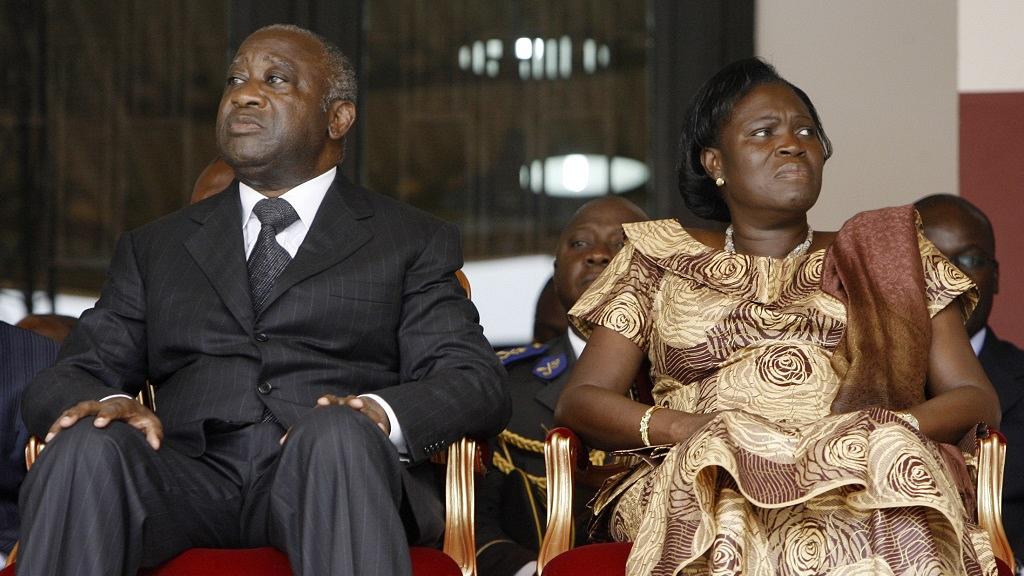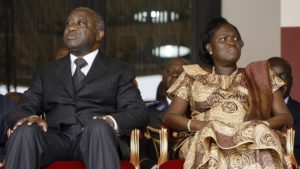 Ivory Coast President Alassane Ouattara on Monday announced amnesties for about 800 people, including former first lady Simone Gbagbo to boost to the post-crisis reconstruction in the West African nation following the post-electoral crisis of 2011.
Among the others granted amnesties by Ouattara on Monday were former defense minister Lida Kouassi and former construction minister Assoa Adou, jailed in 2017 for four years.
Ivory Coast descended into civil war in 2011 after Gbagbo's refusal to accept defeat to Alassane Ouattara in a presidential runoff election. About 3,000 people were killed in the conflict.
Simone Gbagbo had already been tried and convicted in March 2015 of offenses against the state and sentenced to 20 years in prison, a jail term that was upheld on appeal later. Last week Ivory Coast's Supreme Court overturned the acquittal granted to Gbagbo for crimes against humanity.
Around 500 of those named have already been released provisionally from detention, the president said in his address. They will have their criminal records erased, he said. The other 300 will be released "soon," he added, without giving any dates.
As a reminder, the trial of the West African country's first for crimes against humanity, was held in an Ivorian court after the government rejected her extradition to the International Criminal Court (ICC) in The Hague.
Her husband Laurent Gbagbo, now 72, and his former militia leader Charles Blé Goude, 45, have pleaded not guilty to four charges of crimes against humanity at the ICC.