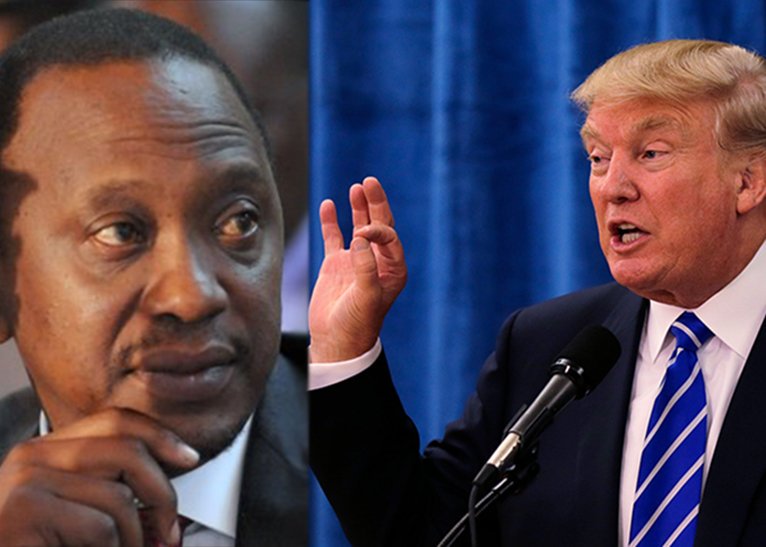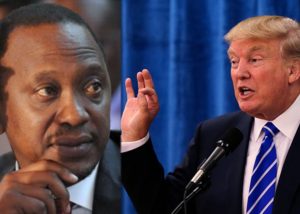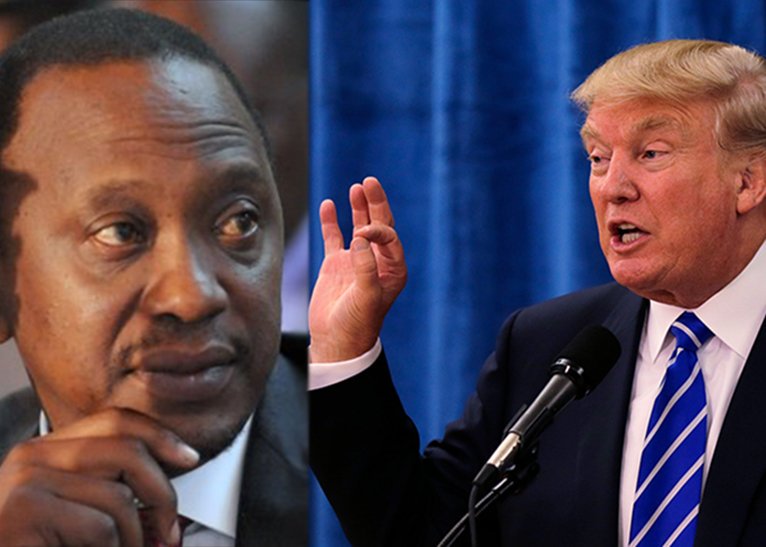 United States President Donald Trump will meet his Kenyan counterpart later this month, specifically on August 27, The White House announced in an official statement.
According to the statement, the meeting between Uhuru Kenyatta and Donald Trump will reaffirm the long-standing relationship between the United States and Kenya as a cornerstone of peace and stability in Africa and the broader Indo-Pacific region.
The two leaders will also hold talks in the area of trade, investment and security cooperation. Kenya and Ethiopia are seen as crucial to U.S. counter insurgency combat in the East Africa region.
Washington describing Kenya as a "vital partner" of the U.S., said President Trump looks forward to discussing ways to broaden the strategic partnership based on our shared democratic values and mutual interests.
Kenya is a beneficiary of the preferential trade pact, Agoa, which allows sub-Saharan African countries to export goods to America's tax-free. Textile accounts for about 80 per cent of Kenya's total exports to the US under the pact. While US exports to Kenya include agricultural products, aircraft parts and machinery.
Last year, Kenyan authorities said they were looking to expand the list of products that the country exports to the US under Agoa as competition intensifies in the garment and apparel market.
As a reminder, Trump called Kenyatta last year on the phone. He discussed a possible new arms deal to help the East African nation fight terrorism, especially in the fight against Al-Shabaab.