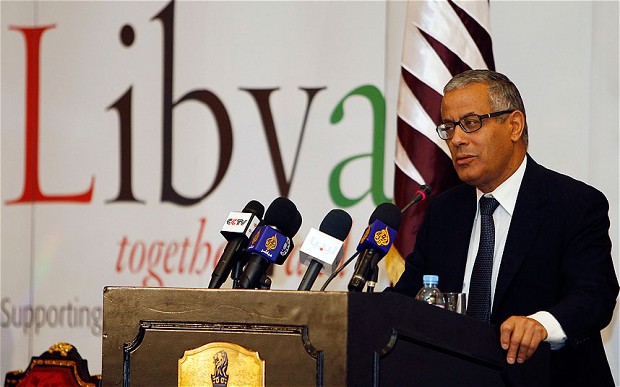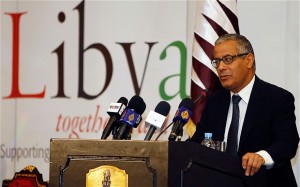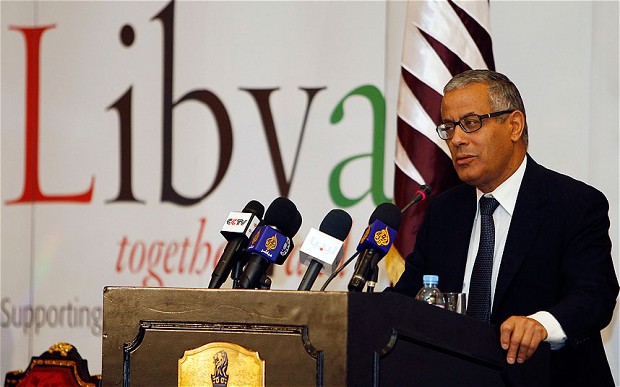 Prime Minster Ali Zidan will be leaving the shores of Libya today for a working visit to the headquarters of the European Union. It will be an opportunity to salute the efforts of NATO in the war against Colonel Gadhafi.
The Libyan Prime Minister is expected to have discussions with the top brass of the European Union in order to determine how it can reinforce its cooperation in several sectors and ties with members of the union. Prime Minister Zidan will take part in a series of meetings with European officials including the Deputy Prime Minister and Minister of Foreign Affairs of Belgium, the President of the European Commission, the President of the Council of the European Union, the President and Members of the European Parliament as well as the NATO Secretary General, the statement added.
According to the release, the objective of his visit is "to restore Libya's regional and international role within the context of building international relations based on collaboration, equality and mutual respect." Officials of the European Union are will also be briefed about the developments that have taken place since the end of the Gadhafi era. A huge amount of interest will be given to the achievements and hindrances in establishing state institutions, assuring their security and the rule of law.
The visit will also be used to "extend to the European Union and NATO Member States, gratitude and appreciation for their support during Libya's transition towards democracy" by the Prime Minister on behalf of the Libyan people.