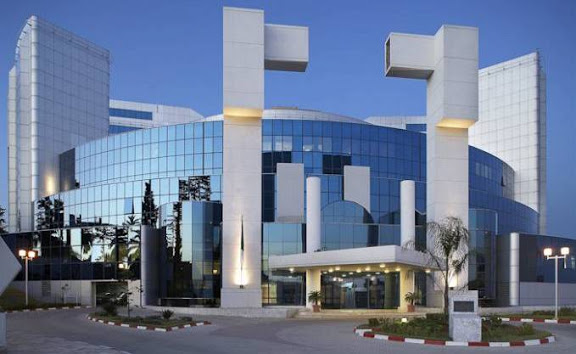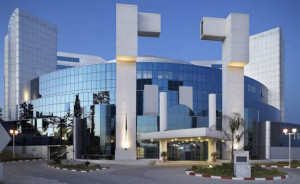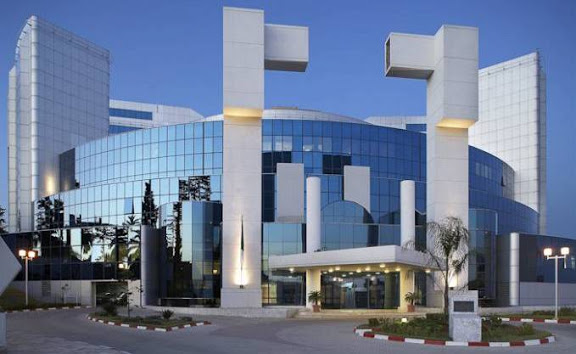 The World Bank's Vice President for the Middle East and North Africa Region, Inger Andersen, has assured Algeria of their continuous support in the expansion of their private sector, improving good governance and the promotion of the youth at the end of her three-day visit to the country. The bank is also willing to help the government in its economic diversification and inclusive growth plans.
Vice President Andersen said the country has been able to maintain its growth "despite significant internal and external challenges." She added that more can be done to increase growth and employment if the government can further diverse the economy. The Bank is "ready to offer the full scope of our knowledge and experience to help Algeria achieve this goal," Andersen concluded. During her visit, she held meetings with Prime Minister Abdelmalek Sellal and Finance Minister Karim Djoudi separately to discuss matters on how to successfully accomplish the government's five-year development plan. She also met several ministers in a bid to determine the specific needs of the country.
Word Bank's Country Director for the Maghreb, Simon Gray, stated that "Algeria has an impressive determination to reach its development goals and these are clearly defined." Although the government is willing to support the financial burden to achieve its objectives, Gray highlighted that "Algerians will need strong institutions to ensure that these funds reach their intended destination and have the intended impact." Vice President Andersen was able to meet the business community to share their concerns and challenges of the development plan and private sector growth.
The World Bank has recently started collaborating with the Ministry of Industry on promoting public-private partnership geared towards improving the business environment and the creation of a regulatory regime that will facilitate private sector growth.