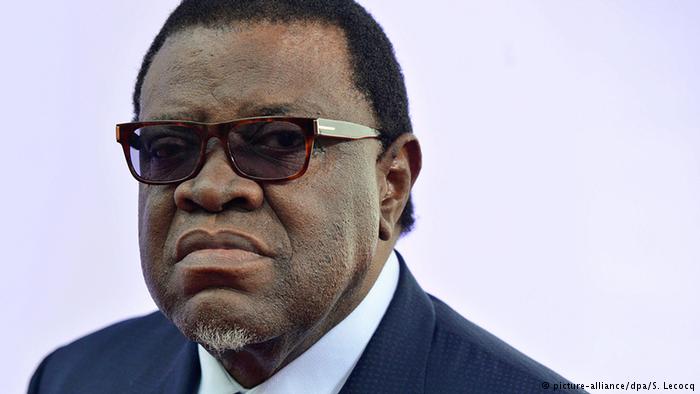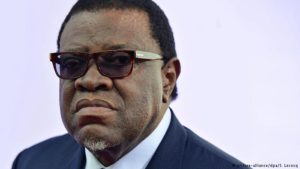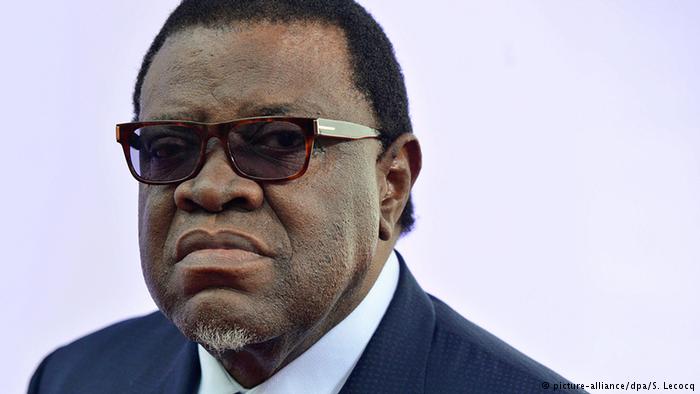 Namibia will hold a "national land conference" October 1–5 to discuss policies that will accelerate the land reform program, President Hage Geingob said on Sunday.
The government of the southern African nation seeks to ease political and ethnic tensions over the transfer of wealth to its majority black population. President Geingob urged citizens to participate in land expropriation talks in order to avoid chaos.
According to Geingob, the October conference will find peaceful and sustainable solutions to the challenges of inequality, landlessness and outstanding pains of genocide.
The forum would address the willing-seller, willing-buyer principle, ancestral land claims for restitution, expropriation in public interest with just compensation, urban land reform and resettlement criteria.
Land reform, an "emotive" political and economic topic in Namibia, is mainly designed to buy off 43% of its white-owned land and redistribute it to disadvantaged black Namibians by 2020, in line with the nation's constitution and in exchange for "compensation".
The former German colony was governed by South Africa's white-led government from 1920s until the Namibian War broke out, and the country gained independence in 1990.
From 2000 and over a 15-year period, the government forcibly evicted some 4,800 white farmers from their land. An estimated 7 million hectares were seized.