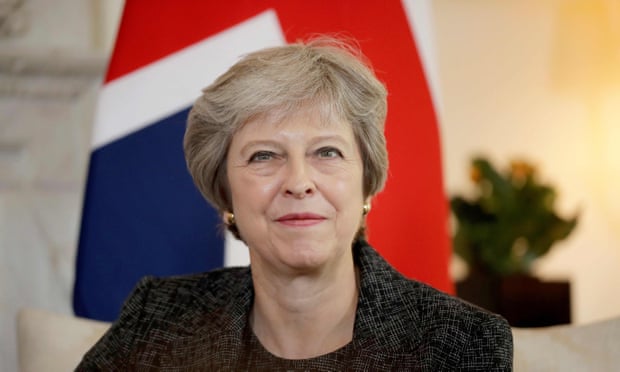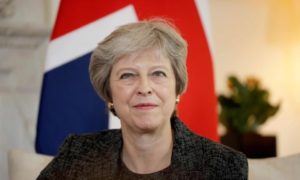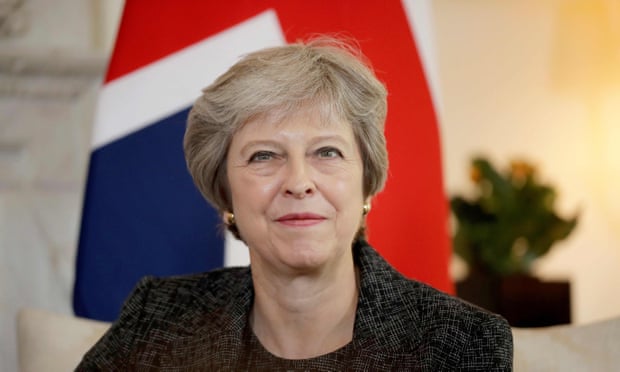 UK Prime Minister Theresa May on Tuesday said Britain will use its international aid budget to help private British companies invest more in Africa than competitors from any other country.
In a speech in Cape Town, May said she wanted Britain to become the biggest investor in Africa to outstrip those from the U.S. and France by 2022.
She recommitted to maintaining the overall British aid budget at 0.7 percent of economic output but said she would use it in a way that helped Britain.
UK's overseas aid amounted to $18 billion last year. The direct investment in Africa was $55.5 billion in 2016, compared to $56.7 billion from the United States, according to the United Nations Conference on Trade and Development.
In her speech in Cape Town on Tuesday, May has endorsed South African proposals for land reform, a practice that Trump criticized in a tweet last week.
May said that she believes the process will encourage economic growth, citing previous conversations between herself and South African President Cyril Ramaphosa.
Theresa May has embarked on a three-day visit to South Africa, Nigeria and Kenya with ministers and business people on Monday, promising to transform Britain's relations with the continent ahead of the Brexit next year.