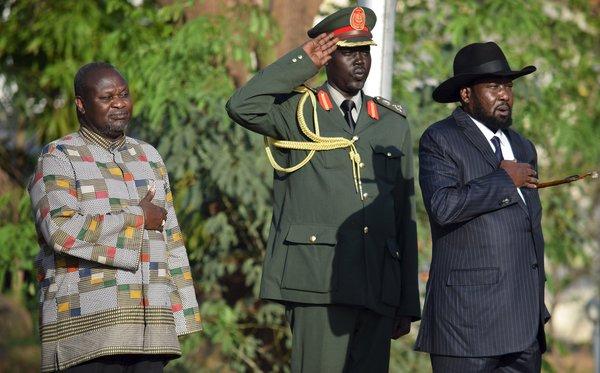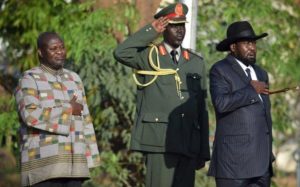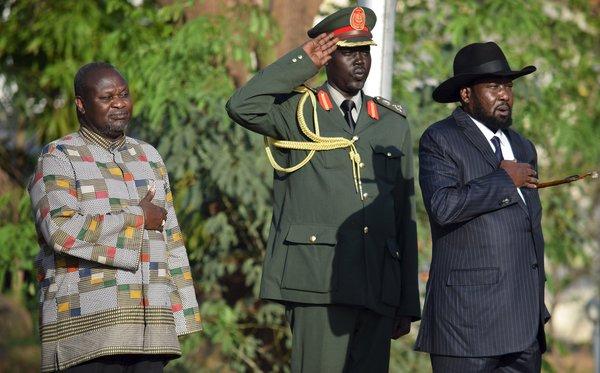 South Sudan warring factions on Wednesday inked a revitalized peace deal in the Ethiopian capital, Addis Ababa under the auspices of the regional political the Intergovernmental Authority on Development, IGAD.
The move comes a month after the president of South Sudan and head of the country's main rebel group signed a final ceasefire and power-sharing agreement to hail a new longed-for era of peace in the country.
The Wednesday deal was signed by leaders of the different factions and by representatives of the IGAD region and the body's secretariat.
IGAD is currently led by Ethiopian Prime Minister Abiy Ahmed, who delivered a stern warning to the parties to ensure that the current deal does not fail.
The deal will see the government and rebels withdraw troops from urban areas, a Sudanese official said. The security deal aims to end a four-and-a-half year civil war.
South Sudan became independent from Sudan in 2011, but civil war broke out two years later between the government led by Kiir and a rebel movement led by Machar. Kiir accused Machar, who was his vice president, of plotting a coup against him.
Fueled by personal and ethnic rivalries, the conflict has killed tens of thousands, displaced an estimated quarter of South Sudan's population of 12 million. Prolonged fighting has also plagued the country with food insecurity. Famine was declared in several regions in 2017.