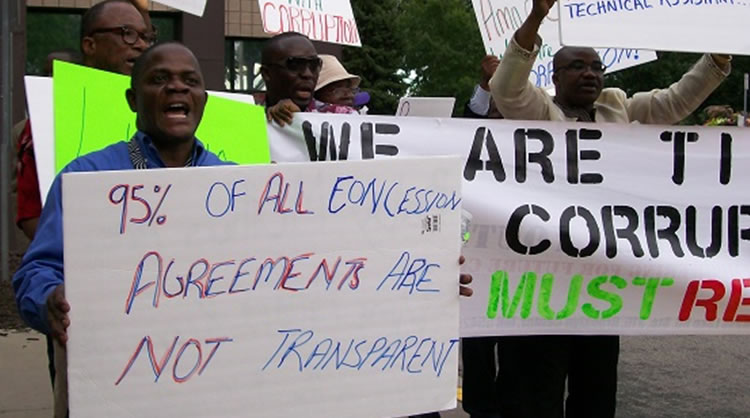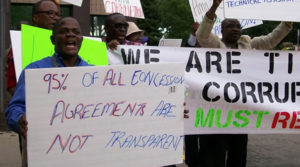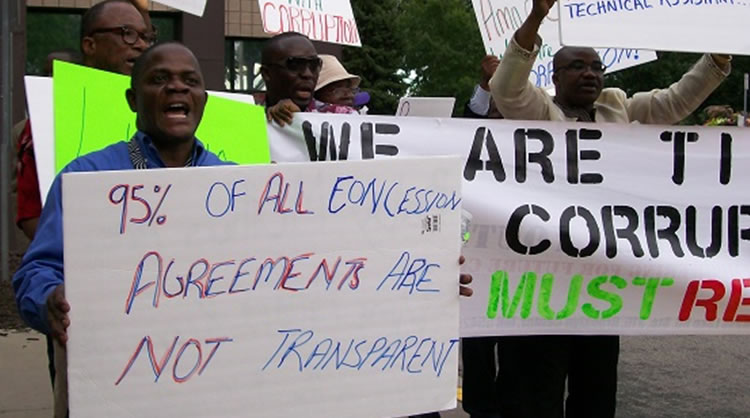 Thousands of protesting Liberians, on Monday, carried petitions to present to embassies of the United States, the EU and the United Nations in Monrovia to demand the return of $104 million in cash that went missing on the way to the central bank.
Shipping containers containing the equivalent of $104 million in Liberian banknotes or five percent of Liberia's gross domestic product, ordered by the Central Bank from printers in Sweden and China, vanished without a trace shortly after they arrived in the country last week.
In an address on state radio on Friday evening, President George Weah urged the public to remain calm and said any wrongdoing committed in connection with the money would be punished.
President Weah's government has blamed the previous administration of ex-President Ellen Johnson Sirleaf.
The money disappearance led to a travel ban on 15 people, including Charles Sirleaf, the son of ex-president Ellen Johnson Sirleaf.
The opposition demands an independent probe, with Alexander Cummings, who leads the pro-democracy Alternative National Congress party, warning that the flood of new notes into the market would exacerbate the country's economic downturn.
The U.S. government is considering a request from Liberian officials to aid in the investigation.
Central bank governor Nathaniel Patray said in a statement on Monday that the bank was cooperating with investigators.