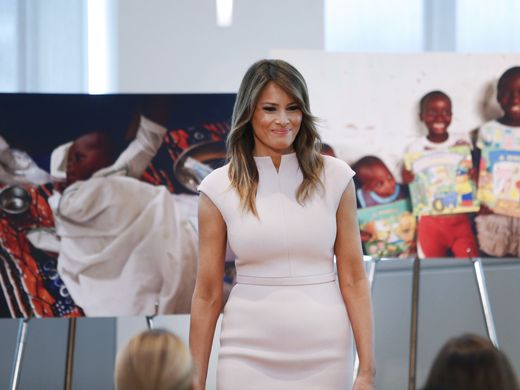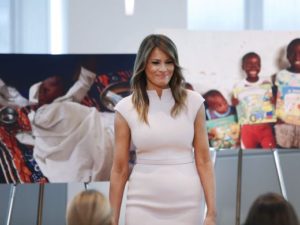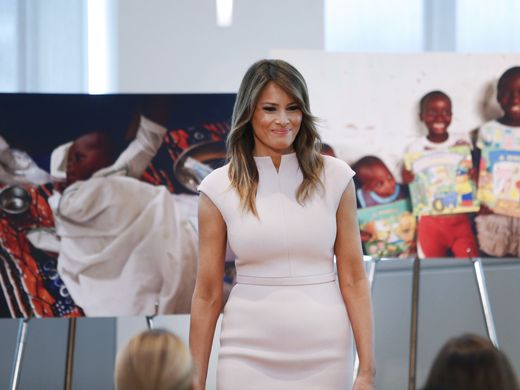 Melania Trump will visit Ghana, Kenya, Egypt and Malawi next month in her first solo trip abroad as US First Lady, White House correspondents reported on Wednesday.
"There are many programs across the United States that are doing great things for children, and I believe we can replicate many of these programs overseas," Mrs. Trump said.
She is working closely with USAID ahead of the trip.
According to her communications director Stephanie Grisham, Mrs. Trump's trip will be a "diplomatic and humanitarian visit, which will include stops focusing on health care, education, conservation and tourism."
The first lady is also expected to learn more about the United States' role in providing assistance to help countries become self-sufficient. Her trip will focus on maternal and infant care in hospitals, education for children, the deep culture and history woven into each African country, and how the United States is supporting each country on its journey to self-reliance.
It is not clear how long her trip will last. Stephanie Grisham has not disclosed details of her itinerary yet but did say it would take place during the first week of October.
Since launching her Be Best campaign in May, Mrs. Trump has had the opportunity to meet with children all over the world, promoting successful organizations and programs that share her goal.