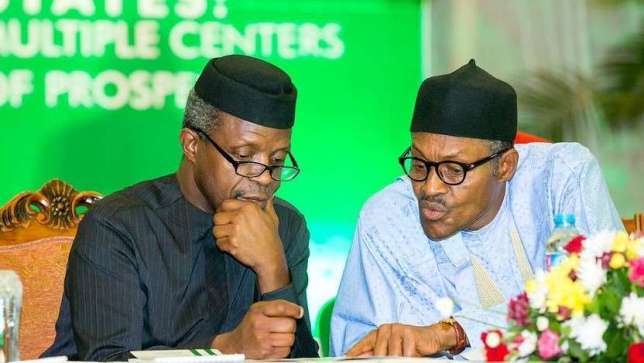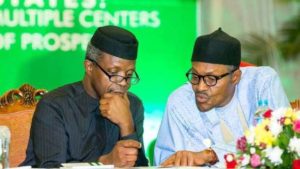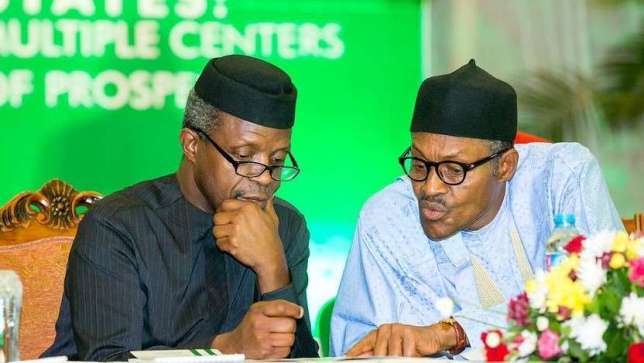 Nigerian President Muhammadu Buhari on Tuesday asked lawmakers to approve the issuance of a $2.79 billion Eurobond.
According to Buhari, the Eurobond will help Africa's most populous nation implement its new external borrowing that had already been approved in the 2018 budget to help cope with the budget deficit and fund infrastructure projects.
In its World Economic Outlook report released in July 2018, the IMF had projected that Nigeria's economy would grow by 2.1% in 2018 and 2.3% in 2019, recalled Gian Maria Milesi-Ferretti, deputy director at IMF's research department on Tuesday, October 9 at the annual meetings of the International Monetary Fund and World Bank Group in Bali, Indonesia.
Also on Tuesday, the IMF projected that inflation in Nigeria would increase to 13.5 per cent next year.
After 18 straight months of decline, the nation's inflation rate rose to 11.23 per cent in August from 11.14 per cent in July, the National Bureau of Statistics said last month.
The economy recorded slow growth in the second quarter of 2018 as oil sector contracted by 3.95% compared to 14.77% growth in the first quarter and 3.53% year-on-year.
For the first time since the exit from recession, growth was driven by the non-oil sector which grew by 2.05%, the strongest growth since the first quarter of 2015.