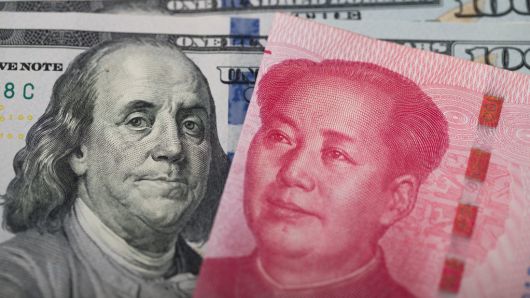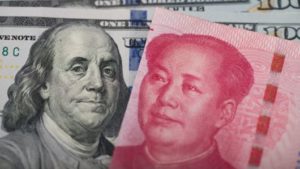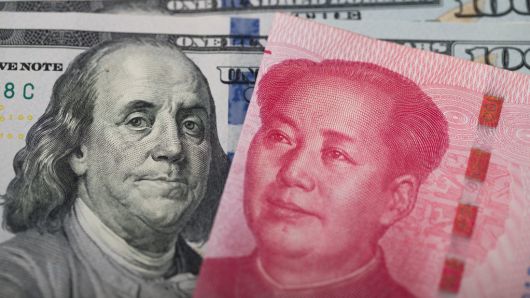 The United States Senate has adopted with an overwhelming majority the creation of the United State Development Finance Corporation (USIDFC). This mega-agency, which will have the capacity to mobilize $60 billion, is mainly meant to counter China's growing economic influence in Africa and is seen as a response to the Chinese initiative "One belt, one road".
The new agency was born following the US administration's decision to merge several government agencies.
Its parent body, the Overseas Private Investment Corporation (OPIC), was established in 1971 by President Nixon to help US companies invest in the development of emerging economies.
USIDFC's main task is to counter the Chinese economic influence in Africa and take charge of several projects managed by the US Agency for International Development (USAID), among which the largest is the Development Credit Authority.
The Senate's endorsement comes a month after Chinese President Xi Jinping announced that China would extend $60 billion financing to Africa. The financing will be provided in the form of government assistance as well as investment and funding by financial institutions and companies, Xi Jinping said.
The war of influence that Americans and Chinese are engaged in in Africa promises to be tough. Actually, after the success of the China-Africa Economic Forum held in Beijing last September, during which the Chinese president announced the $60 billion additional investment in the continent, the United States has reacted with the creation of the new institution.
Distanced by China, which has become in a decade Africa's leading trading partner, leading investor and financial lender, the United States is responding by announcing the creation of this major development finance institution, whose main goal is to counter Chinese influence in Africa.
This new institution will be able to mobilize $60 billion, the exact equivalent of the amount announced by the Chinese President on September 3 before the African Heads of State and Government meeting in Beijing.
The USIDFC will be able to invest and take equity stakes in companies or development projects in the continent.
Americans claim this financial instrument is put in place to fight the "Chinese debt diplomacy" that "left many developing countries heavily indebted," as put by Ray W. Washburne, president and CEO of the Overseas Private Investment Corporation (OPIC).
However, China remains Africa's largest trading partner. Trade between Africa and China has grown from $765 million in 1978 to over $170 billion in 2017, and is soon expected to reach $400 billion.