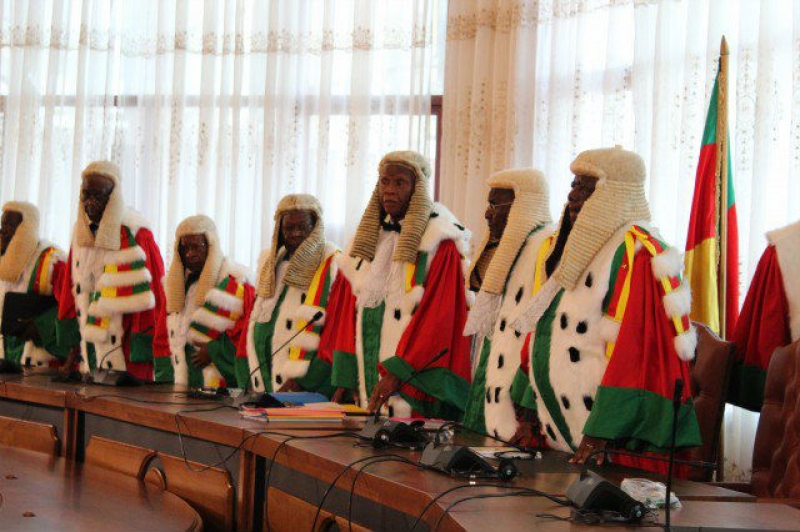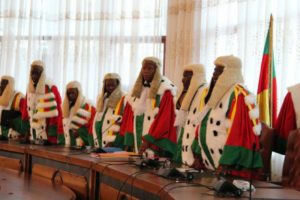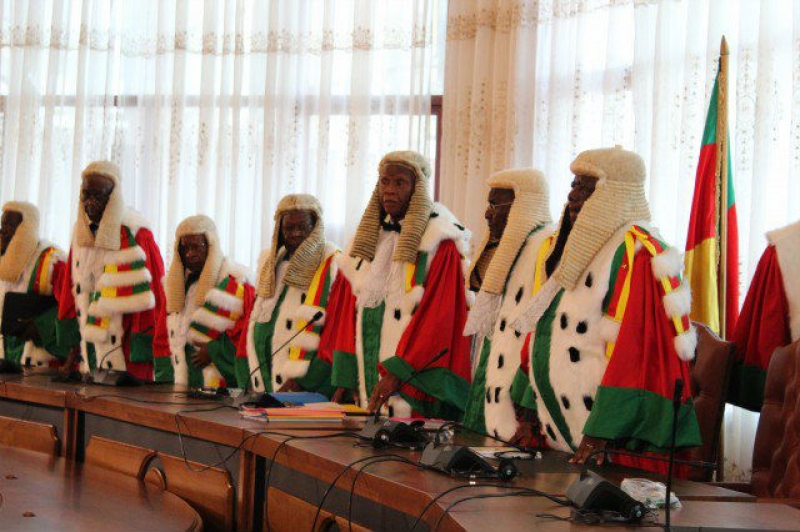 Cameroon's Constitutional Council on Tuesday dismissed sixteen of eighteen post-poll petitions presented before it by aggrieved opposition members and parties.
Ruling Cameroon People's Democratic Movement (CPDM) party of President Paul Biya has been accused of massive electoral fraud to keep the 85-year-old leader in office for another seven years.
Self-acclaimed poll winner, Maurice Kamto, leader of the Cameroon Renaissance Movement, CRM, was himself present in court to submit his petition.
According to Kamto, the military rigged polls in the restive northwest and southwest English-speaking regions, where they were sent to secure polling stations.
Professor Kamto had also advanced an argument of partiality on the part of the Constitutional Council as he sought the disqualification of six of its members. He accused them of being persons who had interest in the ruling CPDM.
Leader of the Council, Clement Atangana, has long been accused of been a loyalist of incumbent Paul Biya.
Other petitions are expected to be heard on Wednesday by the Constitutional Council sitting in the capital Yaoundé. Individuals and parties are seeking partial and in some cases total cancellation of the October 7 presidential polls.
Thirteen of the petitions to annul the election were from a would-be presidential candidate, Bertin Kisob, who is on pre-trial detention for supporting Anglophone separatists.
Biya was challenged by seven other candidates. He is Africa's longest-serving president, having entered office in 1982.