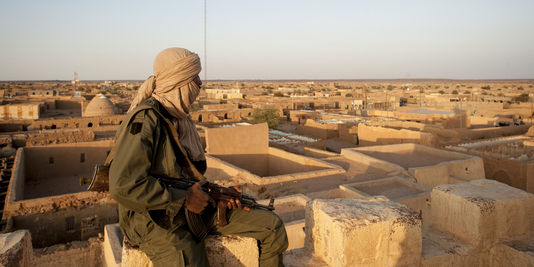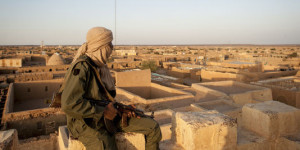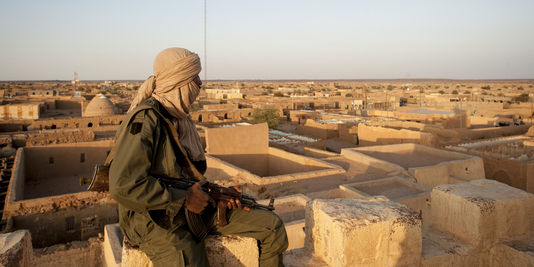 The crisis in Mali between the army and the Tuaregs still persists as the country's army is sending troops to the region of  Kidal, north east of the West African country to take over the key rebel city, although the actual number of troops have not been disclosed.
Mali is still in a destabilizing situation since last year, when the soldiers held their former president for days during the military coup, which later on resigned from office and is currently in Senegal. Since then Dioncounda Traore has been in charge as an interim president. However, Presidential elections are to be held on the 28 July 2013, with a second round run-off planned for 11 August if required. Parliamentary elections will also be held around the same time.
Malian troops were last Tuesday preparing to retake a key regional base territory occupied by the Tuareg rebels who denied entry to the army or government, ahead of the coming nationwide elections scheduled to take place next month.
Army spokesman Souleymane Maiga told AFP that as a result of the rebels' denial to grant government access to the city, "troops have been formed in "four battle groups" to penetrate the city of Kidal and take control from the National Movement for the Liberation of Azawad (MNLA), an armed group formed by separatists from the country's Tuareg minority".
The MNLA has been accused of multiple bomb attacks on government officers, attacking civilians, and arresting innocent black inhabitants and many others.