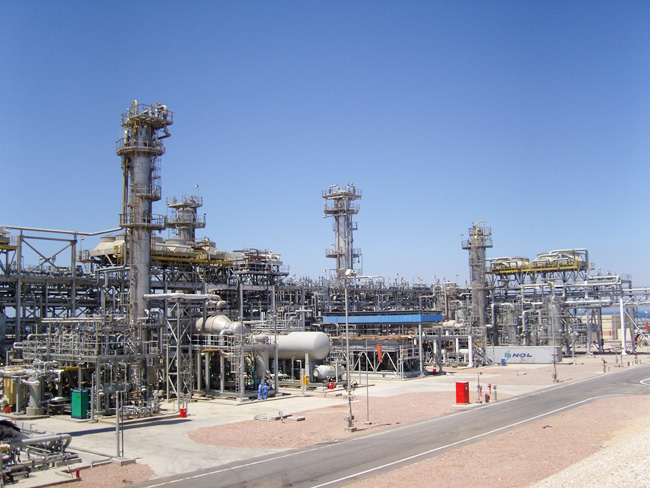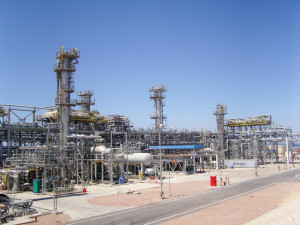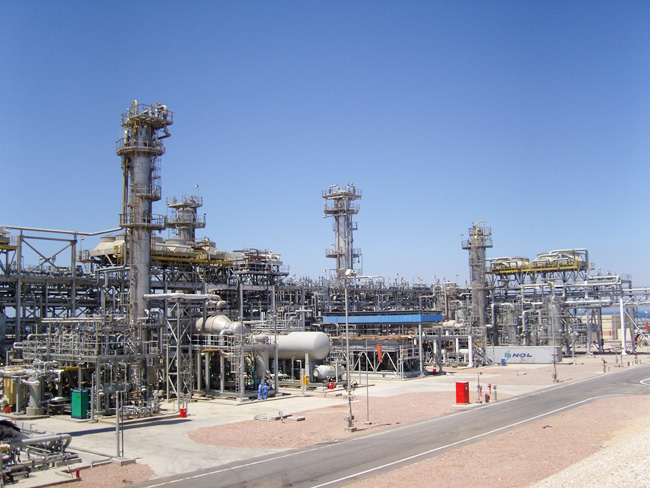 The Egyptian government is battling to complete oil supply deals that it has concluded with Libya and Iraq due to the lack of acceptable bank guarantees. Amidst fuel shortages, the inability to secure an acceptable guarantee highlights the weakness of the public coffers.
The deals were expected to solve the country's energy problems, but an anonymous senior Egyptian official said that they "are in the middle of a crisis and the oil deals are more or less our only hope." He said they are now "back in the same circle" to seek for letters of credit to support international oil purchases, but he lamented about the credit ratings of the country. Cairo was offered a million barrels of crude oil per month by Libya with a generous credit term of up to a year, while Iraq offered 4million barrels per month with a 3month deferred payment with no interests incurred.
However problems occurred when Iraq "started to make additional requirements" such as a "down payment for three month supplies or a bank guarantee of the same value, which is about $1.2 billion," according to an official. A letter from the Egyptian central bank was turned down for "not being financially solid enough to seal the deal." On the other hand, Libya wants a "solid guarantee" because of the political instability in Egypt. It wants Egypt to forward a bank which "can accept liability for the credit," according to a Libyan official.
The Egyptian central bank wasn't available for comments, while the finance ministry's press officer said that she wasn't aware of the developments when contacted. Libya and Egypt are deeply concerned about being paid before they can seriously engage themselves.