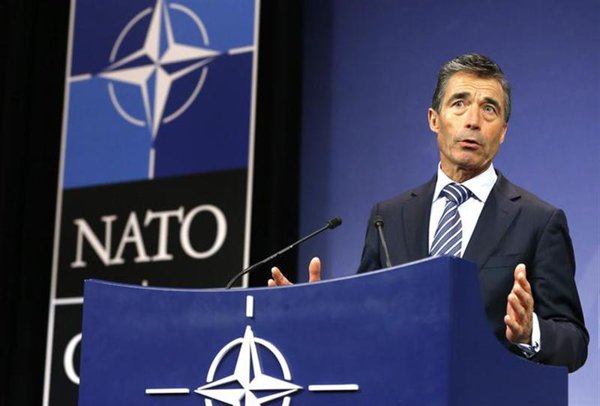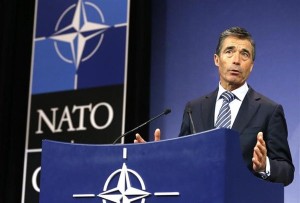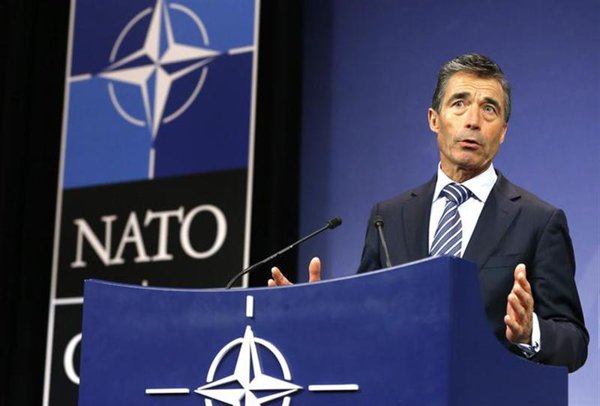 NATO will be sending experts to Libya as soon as possible to evaluate how it can help to improve its security, bring the maneuvers of the militias under control and combat the rapid rise of Al Qaeda-linked fighters in the south region.
Their visit to Libya was a demand made by Prime Minister Ali Zeidan during his recent visit to NATO's headquarters according to Chief Anders Fogh Rasmussen. It can be recalled that NATO played a major role in ending Colonel Gaddafi's regime by bombarding government forces and infrastructures. However, NATO Chief Rasmussen claims that the visit of the experts is not about deploying troops to the country. The experts will be determining the areas in which NATO "could add value." Their mission is expected to end by the end of the month.
The government is struggling to maintain stability and security after some armed groups refused to give up their arms two years after the end of the war. There are reports that the southern region, heavily dominated by the Saharan desert, has become a safe haven for the Al Qaeda-linked militants following the French intervention in Mali. Niger has accused Libya of harboring terrorists, after an attack on a uranium mine run by France's Areva left 25 people dead.
U.S. defense officials said on Monday that NATO defense ministers would discuss the possibility of training Libyan security forces, prior to the beginning of NATO's defense ministers two-day meeting in Brussels. Chief Rasmussen confirmed that Prime Minister Zeidan did ask for technical advice and help with training.
European Union governments approved a mission last month to help Libya improve its border security in response to concerns that Islamist militants and weapons move freely across the North African country's frontier.