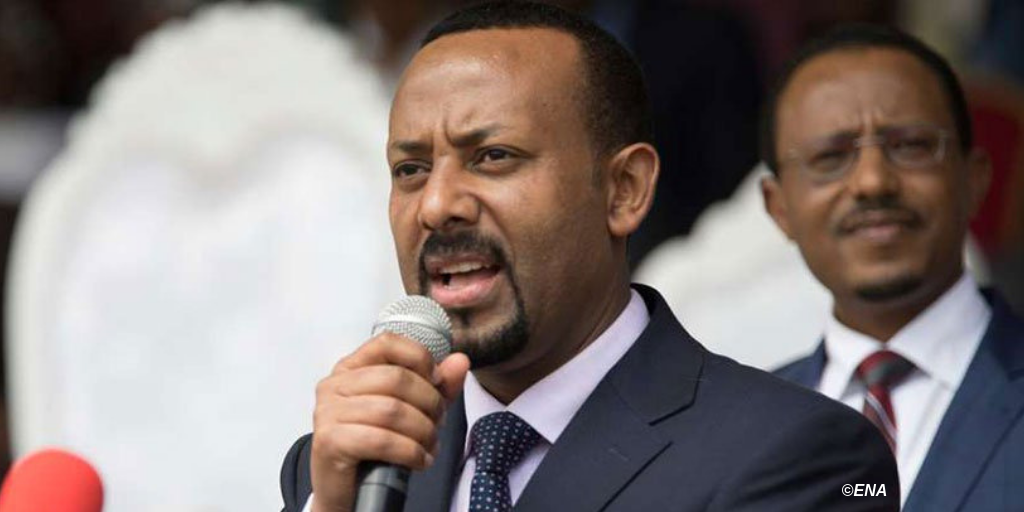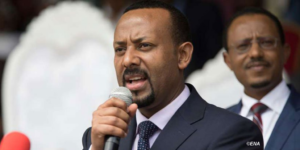 The Ethiopian government on Thursday announced the release of  1,174 youth arrested over violent protests in and around the capital Addis Ababa last month.
The unrest escalated on the day of a rally marking the return to Ethiopia of leaders of the exiled Oromo Liberation Front (OLF), which had waged a four-decade insurgency for self-determination for Ethiopia's largest ethnic group.
According to Amnesty International, 83 people are to be put before courts on suspicion of committing crimes.
Police Chief Jemal Zeinu disclosed that the soon-to-be released detainees had undergone a month-long training in the area of staying away from crimes and other related issues.
Those found to be without employment were to be engaged in various work sectors by organizing them in micro and small enterprise in collaboration with the city administration, he said.
Ethiopian authorities have in recent months made a commendable attempt to empty the country's prisons of arbitrary detainees. The Abiy-led government has since April been tagged an administration that had done a lot to break from the past of arbitrary arrests.
Ethiopia's Oromo, who make up about a third of the population, have long complained of being marginalized during decades of authoritarian rule by governments led by politicians from other smaller ethnic groups.