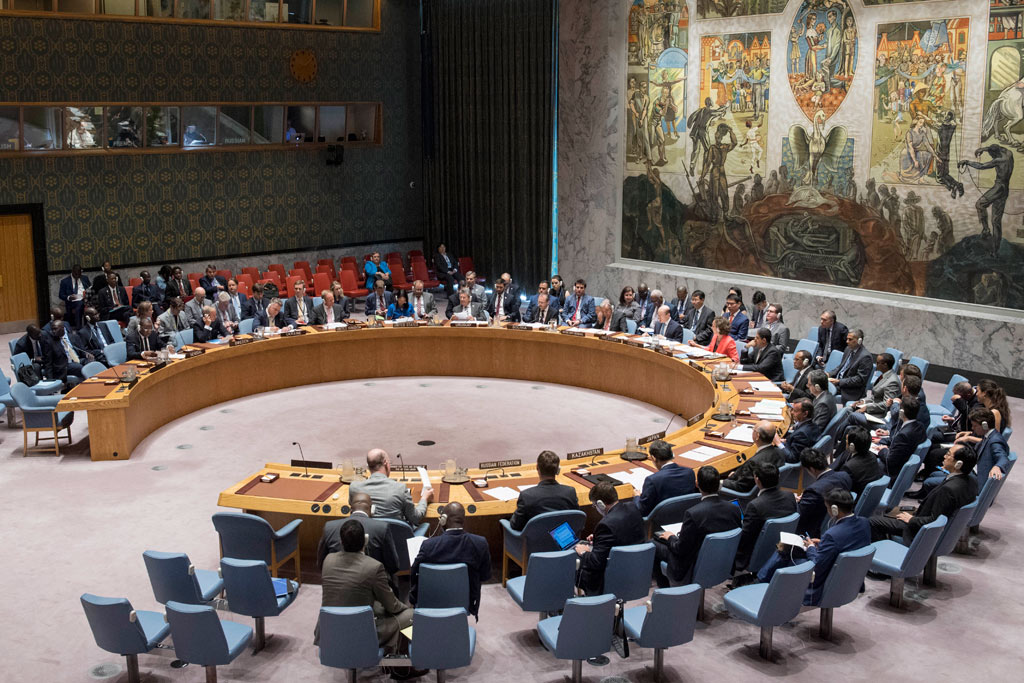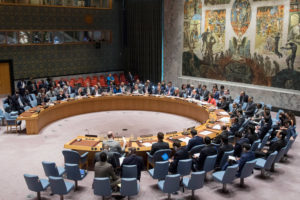 The UN Security Council approved the renewal of the UN Mission in the Sahara MINURSO for another six months ahead of the Geneva round table.
The resolution 2440, adopted by a vote of 12 in favor to none against, with 3 abstentions (Bolivia, Ethiopia, Russian Federation), welcomed the decision by the UNSG personal envoy for the Sahara Horst Kohler to hold an initial round-table on Dec. 5-6 in Geneva over reviving the political process on the Sahara issue.
All the parties to the conflict, namely Morocco, Algeria, Mauritania and the Polisario separatists were invited to the round table.
The council hailed Kohler's decision to hold this initial round-table meeting, without preconditions and in good faith, in order to make an assessment of the latest developments, examine regional issues, and discuss the next steps in the political process relating to the Sahara issue.
The council called on all parties to "demonstrate political will in order to advance the negotiations, emphasizing the importance of an enduring political solution based on compromise"
The Resolution also slams the Polisario's destabilizing actions in the region and urged the separatists to adhere fully to its commitments to the Personal Envoy in respect of Bir Lahlou, Tifariti and the buffer strip at Guerguerat.
France advocated extending the MINURSO mandate for 12 months "in order to maintain continuity in planning for all United Nations missions."
But the US representative and pen-holder of the resolution said a shorter mandate is needed to enforce the momentum towards progress emphasizing that MINURSO's presence must be judged on its effectiveness in fostering a lasting solution.
The resolution welcomed the initiatives taken by Morocco, and the role played by the National Council on Human Rights Commissions operating in Dakhla and Laayoune as well as Morocco's interaction with Special Procedures of the United Nations Human Rights Council.
It also reiterated the Security Council's request for consideration of a refugee registration in the Tindouf refugee camps and emphasizing efforts be made in this regard.