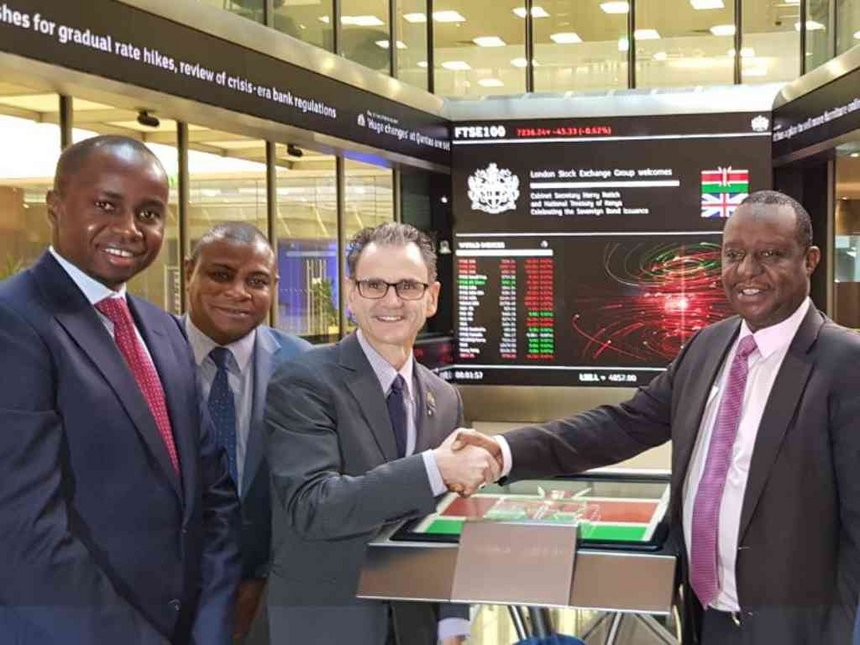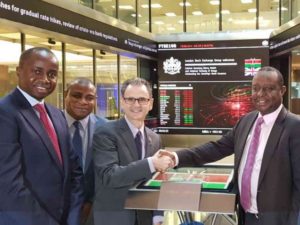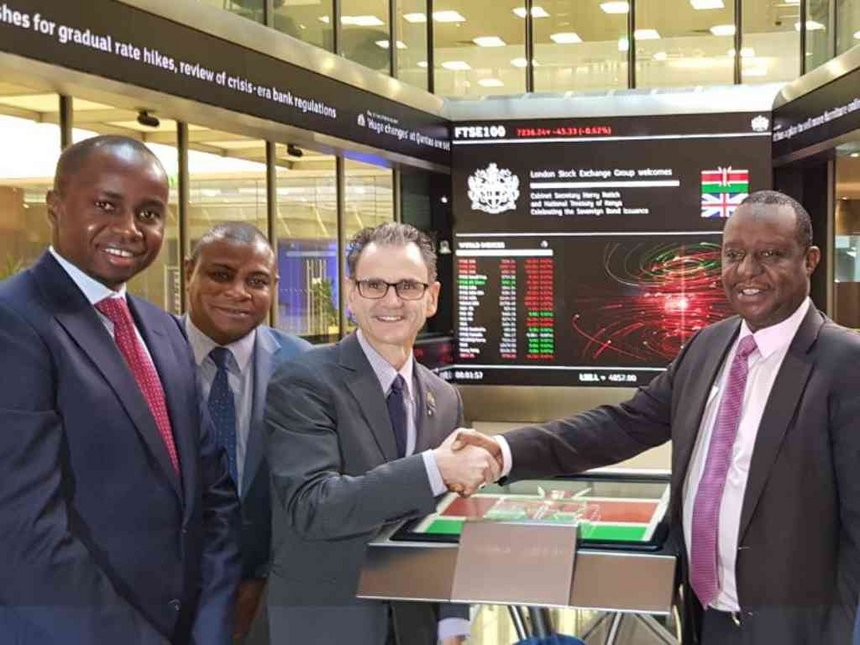 Kenya is looking forward to raise $2.8 billion from Eurobonds in the coming months. This will be Kenya's third Eurobond quest since 2014.
The country plans to raise $2.8 billion despite the International Monetary Fund's concerns that the country is at risk of over-indebtedness.
The Washington-based lender urged the state to refinance debt using concessional loans to lengthen maturities in the coming year and limit commercial credit for projects with high social and economic returns.
Treasury principal secretary Kamau Thugge told Bloomberg earlier this week that the external financing bit of the budget deficit will comprise up to Sh250 billion worth of Eurobonds, and Sh37 billion in syndicated loans.
Kenya's economy is projected to grow by 5.8 per cent next year supported by strong remittance inflows and rising household income from agriculture harvests and lower food prices.
The agricultural sector has bounced back after it suffered from a prolonged drought that affected food security and increased food importation.
Tourism also has shown signs of revival and is expected to bring in higher revenues.
According to the World Bank's biannual report, gross domestic product growth in Kenya will increase to 5.8 per cent in 2019 and could rise to six per cent by 2020.