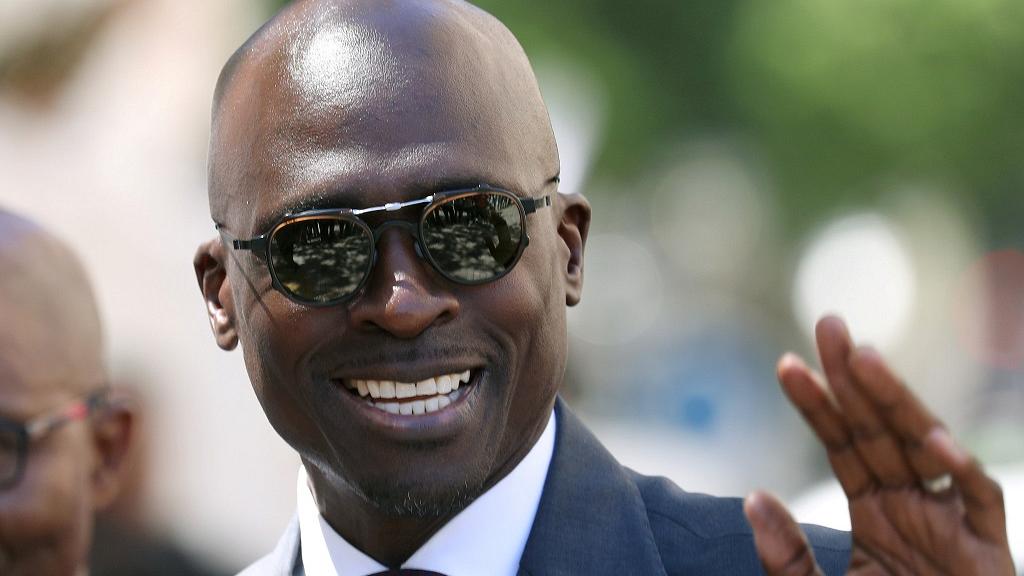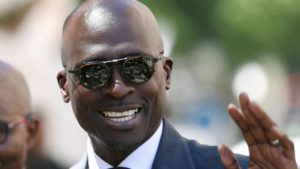 South Africa's Home Affairs Minister, Malusi Gigaba has defied calls to resign, following a leaked sex video.
Gigaba, who spoke to public broadcaster SABC, said the leaking of the video had been politically motivated. The minister claimed he is targeted in a blackmail plot and is victim of hackers who intercepted his cell phone and stole the material.
This video has been at the center of a number of blackmail and extortion attempts, dating back to the period immediately following my appointment as Minister of Finance, he said.
According to a spokesperson, blackmailers started demanding from around April an amount of 10m rand ($690,000) in cash.
Gigaba who served as finance minister for a year under Jacob Zuma, said he will only step down if he is asked to do so by the president.
A court ruled in December 2017 that Gigaba had lied under oath, violating the Constitution, when he denied having ever approved an application by the Oppenheimers to operate an immigration service for wealthy VIPs at Johannesburg's main airport.
South Africa public standards watchdog recommended that Gigaba should be disciplined for lying under oath and consequently violating the constitution.
Public Protector Busisiwe Mkhwebane directed President Cyril Ramaphosa to take appropriate disciplinary action against Gigaba.