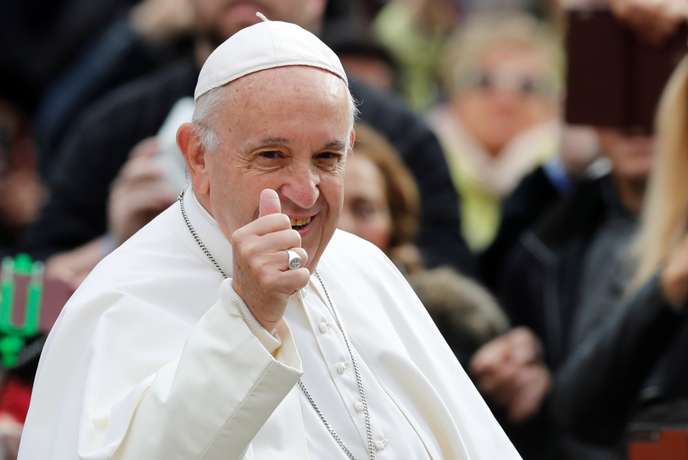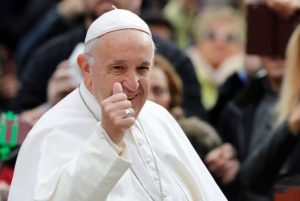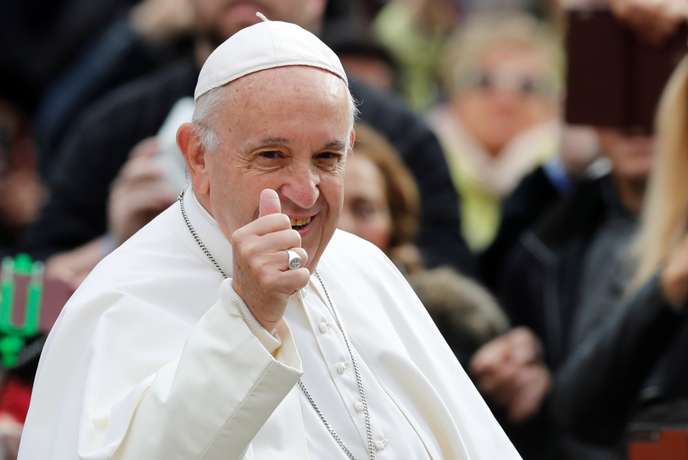 Pope Francis will make a two-day apostolic visit to Morocco next year, the Vatican has announced on Tuesday.
The pope has accepted the King Mohamed VI's invitation and will visit the cities of Rabat and Casablanca March 30-31, with two big issues on his agenda: migration and relationship between Christianity and Islam, the Vatican said.
Vincenzo Abbinante, Italian honorary consul to the Kingdom of Morocco, said that government authorities were coordinating preparations with the Vatican.
Pope Francis has already visited several Muslim countries, including Turkey in 2014, Azerbaijan in 2016, and Egypt in 2017.
The Holy Father has several trips under consideration for 2019, though Morocco is the first to be confirmed, according to Associated Press.
"The late pope John Paul II's visit to Morocco over 30 years ago drew headlines, as it was the first time a Roman pontiff had been invited to visit a Muslim country by the head of state, not the local church," said religious website Cruxnow.
John Paul II travelled to Morocco in 1985. While in Casablanca, he met 80,000 young Muslims and answered their questions.
Less than one percent of Morocco's 35 million-strong population are Christian, mostly European expatriates.
Islam is the state religion in Morocco and the king is the "commander of the faithful.
Pope Francis has often cited as an example the moderate Islam advocated by King Mohammed VI.
Actually, the Moroccan Sovereign is viewed as a champion of inter-religious dialogue, advocating tolerance and mutual respect between individuals and peoples.