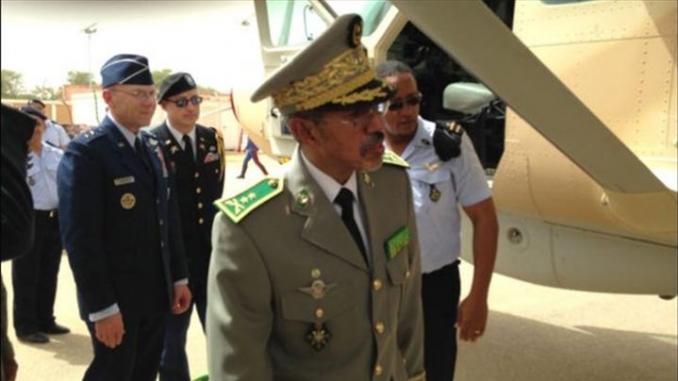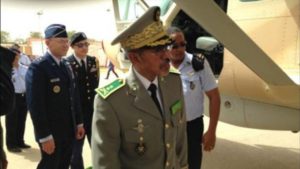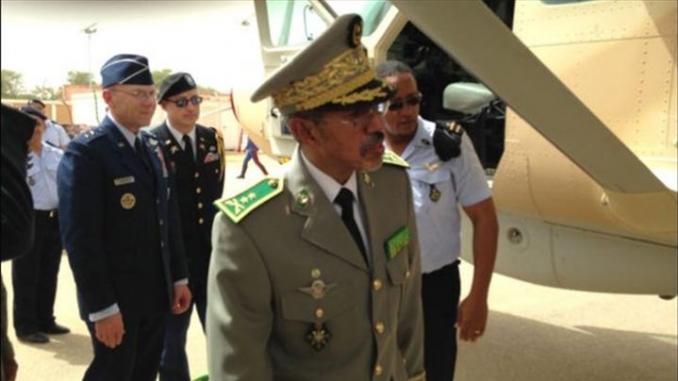 A new jihadist group has emerged in Burkina Faso, treating teachers and students near the borders with Mali and Niger, BBC Afrique reported.
According to BBC, armed men on motorbikes pulled up to a school in the small northern community of Toulfé on Monday, forced everyone on to the floor before whipping four of the teachers and the school director in front of the students.
The gunmen reportedly introduced themselves as Ansarul Islam members, an extremist group launched in 2016 by Malam Dicko.
Earlier this week, a public school in the eastern town of Gayeri closed down, after teachers reported seeing a threatening message from militants.
"We will come back on 14 November to empty the school of its students. If we find a teacher, he is dead," the threat read.
Burkina Faso's Minister of Education Stanislas Ouaro said more than 560 schools had not been operational in border areas since October.
Burkina Faso, a landlocked nation in West Africa, shares a northern border with Mali, which has long battled Islamic extremists.
France, the former colonial power in Burkina Faso and Mali, has deployed soldiers in the region to fight extremists.
The two countries are also part of the G5 Sahel, a French-backed scheme conceived in 2015 to roll back jihadism and lawlessness in five states on the Sahara's southern rim.
Since late last year, the G5 Sahel has carried out only six operations, with three more in the works.
The Head of the G5 Sahel anti-Jihadist force, Mauritanian General Hanena Ould Sidi, on Monday complained about the lack of equipment and a new headquarters.