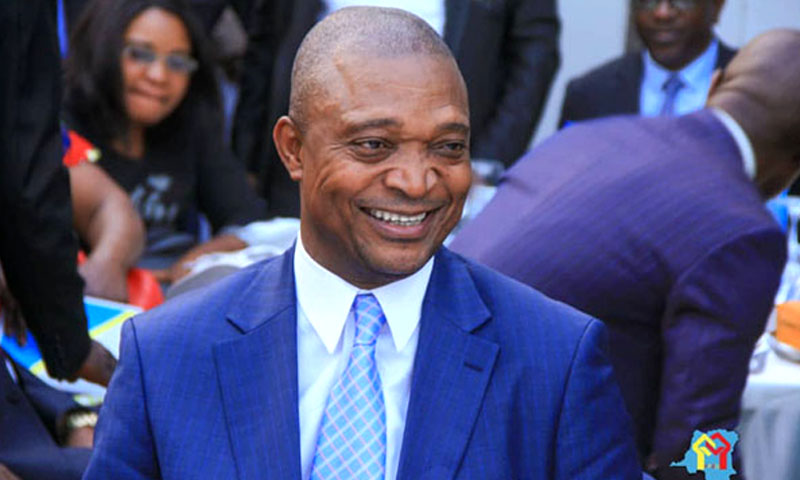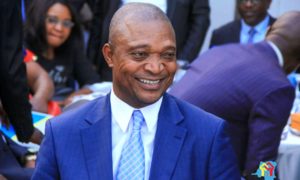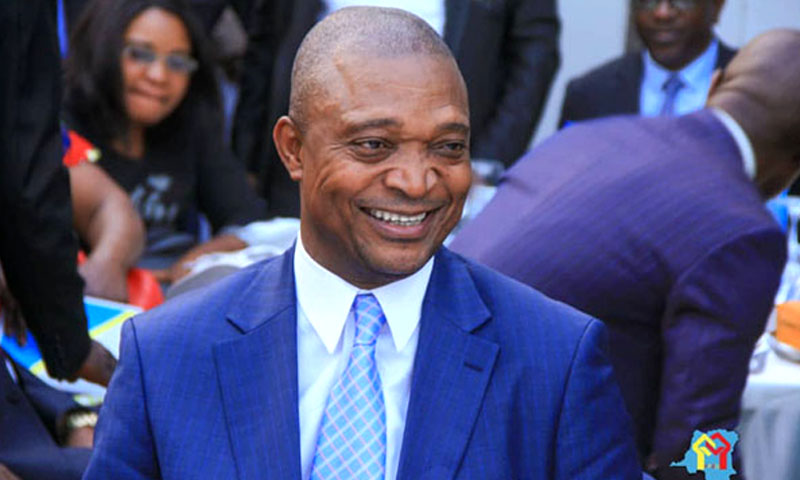 The European Union on Monday extended sanctions on the ruling party's candidate Emmanuel Ramazani Shadary for the presidential polls slated for December 23 in the Democratic Republic of Congo.
Emmanuel Ramazani Shadary was designated by incumbent president as his successor for the polls.
The EU sanctions include assets freeze and entry ban. This is the third extension since it was imposed in December 2016.
According to the EU, Shadary is responsible for the recent arrests of activists and opposition members, as well as the disproportionate use of force. Shadary was "involved in planning, directing, or committing acts that constitute serious human rights violations in DRC," the EU said.
The flag bearer of the ruling coalition rose to the fore in December 2017, when Kabila bolstered his power as permanent secretary of the ruling People's Party for Reconstruction and Democracy (PPRD).
The extension of sanctions by the EU means that the lobbying by the African Union and the Congolese government to have the sanctions lifted had failed.
The AU council in the past has condemned what it called "extra-continental interferences in AU member states' affairs."
The mineral-rich Central African nation on Dec. 23 faces what could be its first peaceful, democratic transfer of power.
Nobel Peace Prize winner Denis Mukwege has warned that the forthcoming elections could lead to conflict if they are not free, fair and peaceful, adding that indications show that they will not be.