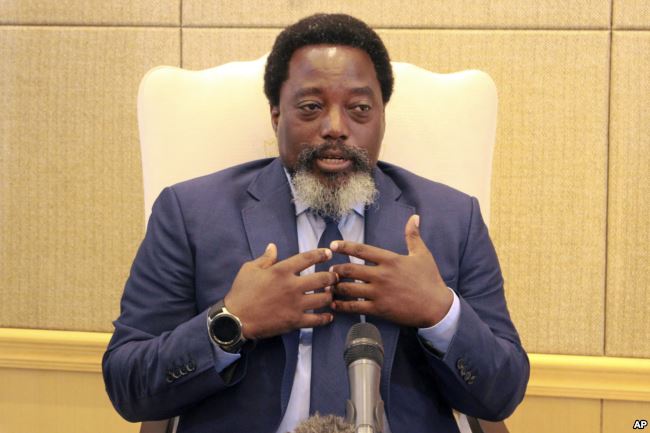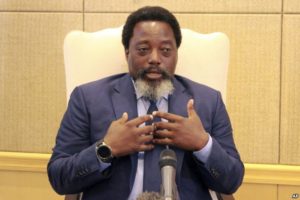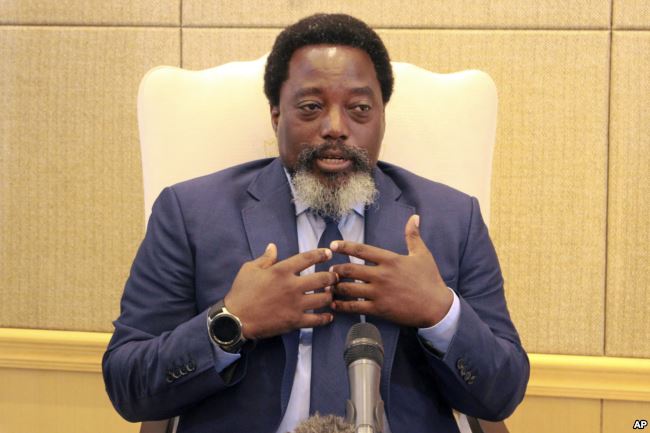 More than 100 people have been killed in clashes between rival ethnic groups in Democratic Republic of Congo, days before Sunday's long-delayed presidential, legislative and provincial elections, in the war-torn mineral-rich nation.
According to local media, the fighting between the Batende and Banunu ethnic groups broke out on Sunday over the disputed location of a Banunu chief's burial.
"Today we have identified almost 120 deaths, and there are 71 others wounded in the hospital," Jules Bango, an activist in the region told Reuters.
The election campaign was marred by violent crackdowns on opposition rallies and the destruction of thousands of the capital's voting machines in a fire last week.
The long-delayed election is meant to choose a successor to President Joseph Kabila, in power since 2001. Kabila should have stepped down at the end of 2016 when his constitutional two-term limit expired, but had refused to step down.
A country of some 80 million people, the Democratic Republic of Congo (DRC) has never known a peaceful transition of power since it gained independence in 1960.
Many provinces are in the grip of armed conflicts and millions have had to flee their homes, many flocking to Uganda, Tanzania, Angola and Zambia.
This weekend presidential election could lead to the country's first democratic transfer of power, following decades marked by authoritarian rule, coups and deadly conflict.
In all, 21 candidates will be running, including several other prominent Kabila critics, which risks diluting the opposition vote and boosting the ruling party's chances.