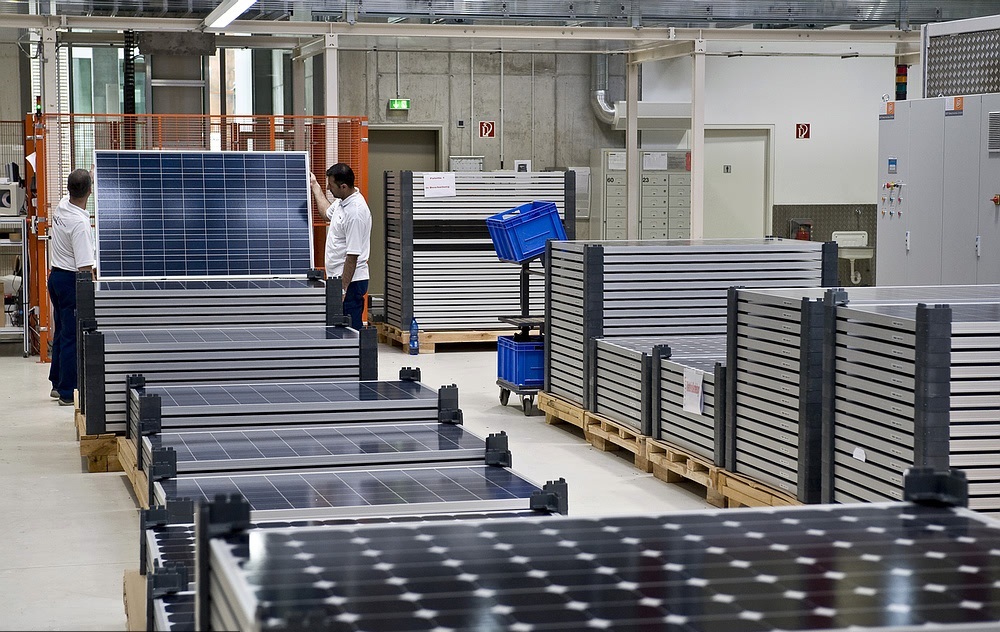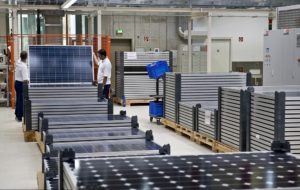 In Zambia Xago Africa and the Zambian company, Blue Chip Resources, have secured a $500 million contract to build a 300 MW solar park in the southern African nation.
The joint venture has associated Solarcentury East Africa, the subsidiary of Solarcentury, a British solar specialist into the project.
Zambia will act as a technical advisor and construction partner. Together the three companies will provide a 300 MW solar power plant.
For Xago Africa, it is one of its best contracts both in solar energy and in the other renewable energy sources it is operating in several African countries.
The Nairobi-based firm last joins GL Africa Energy, a firm owned by Kenyan tycoon Humphrey Kariuki but registered in the UK, in winning top dollar tenders across borders in African markets.
In Kenya, where its headquarters are located, it is currently building a 40 MW solar power plant with batteries for energy storage.
As for Solarcentury East Africa, the aim is to strengthen its presence in East Africa. Recently, the company commissioned two 2.25 MW mini-grids in Eritrea.
Zambia has attracted more private power producers in recent years. Last year, the French renewable energy company, Neoen and Industrial Development Corporation (IDC) commissioned the Bangweulu solar power plant in the north-east of the country.
With a 54 MW capacity, it was built as part of a public-private partnership (PPP).
The African Development Bank (AfDB) and the Green Climate Fund (GCF) have also injected close to $50 million to support small solar projects in the country.