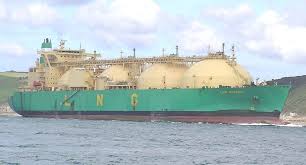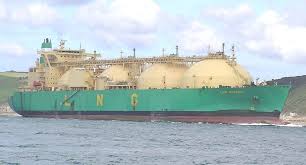 Mozambique has approved the development of the multibillion-dollar Rovuma liquefied natural gas (LNG) project, ExxonMobil and ENI have confirmed.
Exxon Mobil bought half of Eni's 50 percent stake in the project two years ago for $2.8 billion.
According to the president of Exxon, the development plan approval marks another significant step toward a final investment decision later this year.
Exxon President said the company will continue to work with the government to maximize the long-term benefits.
The project will produce, liquefy and market natural gas from three reservoirs in East Africa and will work to build the local workforce through focused recruitment and improving the skill set.
The Rovuma LNG partners have established a series of plans to support community development in line with the government's priorities. During the production phase, the Rovuma LNG project expects to provide up to 17,000 tons of liquefied petroleum gas (LPG) per year in Mozambique.
Exxon and Eni already have purchasing agreements for the LNG that would be produced annually by the first two LNG production trains. The project is also part of two major LNG projects in Mozambique that are expected to begin major construction later this year.