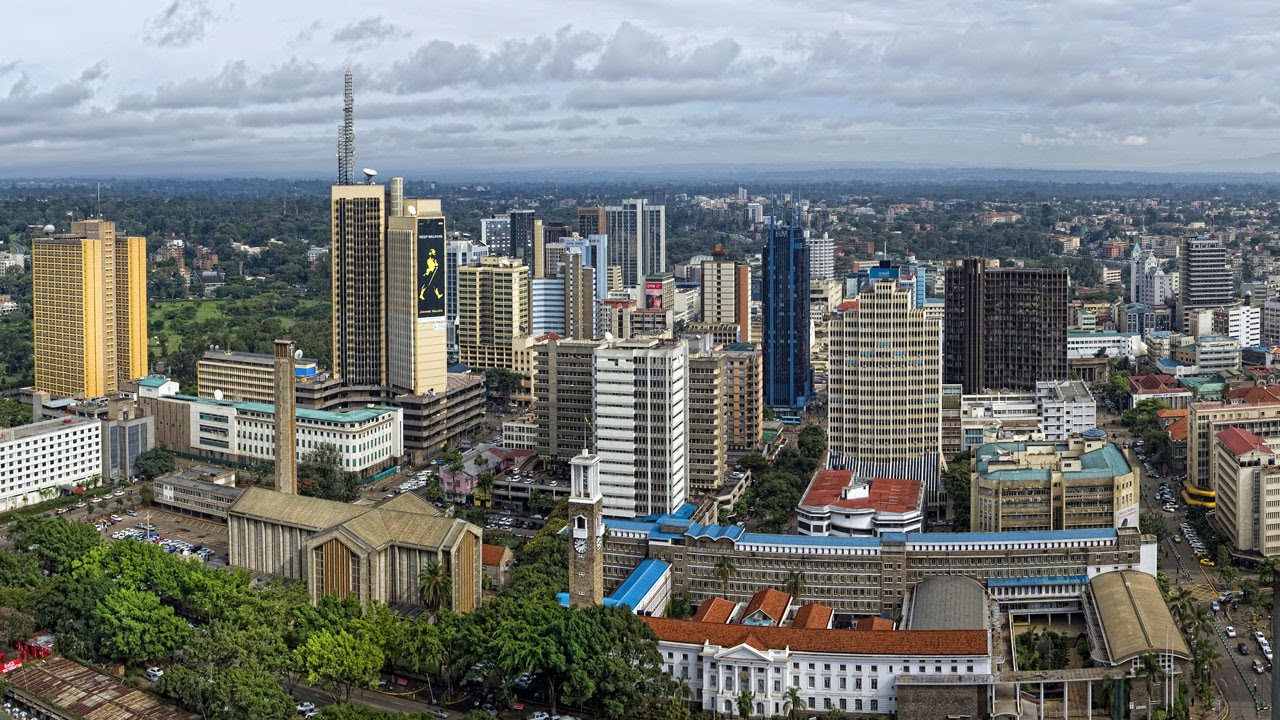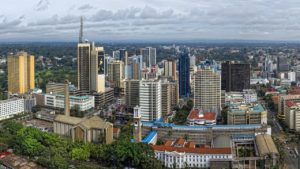 The affordable housing agenda of President Uhuru Kenyatta of Kenya has received investment offer of almost $30 billion (Sh3 trillion), way above the target of Sh2 trillion, principal Secretary, Housing Urban Development Charles Higa said.
The project, which is part of President Uhuru Kenyatta's Big Four Agenda, is expected to deliver one million housing units over the next five years to narrow the gap estimated at 1.8 million units.
''Investors are upbeat about this project. We received investment offer of $22 billion in the first round and a third of the amount in the second round from across the world,'' Hinga said.
A total of 800,000 houses are expected to be built under the public private partnership model and 200,000 will be put up under a social scheme.
The East African nation is to start a credit guarantee scheme to enable the self-employed and informal sector workers access loans, including for buying homes.
President Uhuru Kenyatta said on Tuesday that Treasury was working with development partners to start the scheme that is targeting credit worthy borrowers who do not have a "formal salary" or regular income.
In his words, the scheme will include a housing guarantee mechanism for those with low incomes or employed in the informal sector to help expand access to housing finance.
The Kenya Mortgage Refinance Company (KMRC) is one of President Kenyatta's legacy projects dubbed the Big Four. The others are universal healthcare, manufacturing and food security.