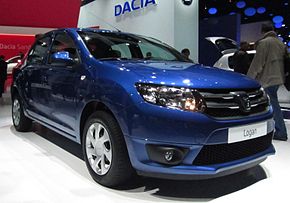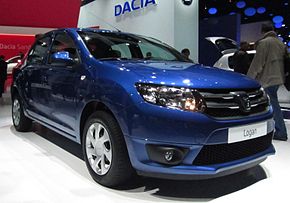 French automaker Renault announced Thursday it reached a deal with a Nigerian local partner for the production and distribution of its "Logan" and "Duster" models.
Lagos-based Coscharis Group will provide its plant for the production and distribution of the Renault vehicles through its sales network in the West African country.
"With a population of over 200 million, Nigeria is a strategic African country where Renault will extend its footprint," said Fabrice Cambolive, senior vice president and chairman of the Africa, Middle East and India Pacific region of Renault.
Operations at Coscharis plant will commence in October.
The announcement underlines the French group's return to Nigeria after it ended its partnership with Dana Group in 2017.
Coscharis Group is the current local producer of Ford Ranger and distributor of several other car brands namely BMW, Jaguar, Mini, Rolls Royce and Land Rover.