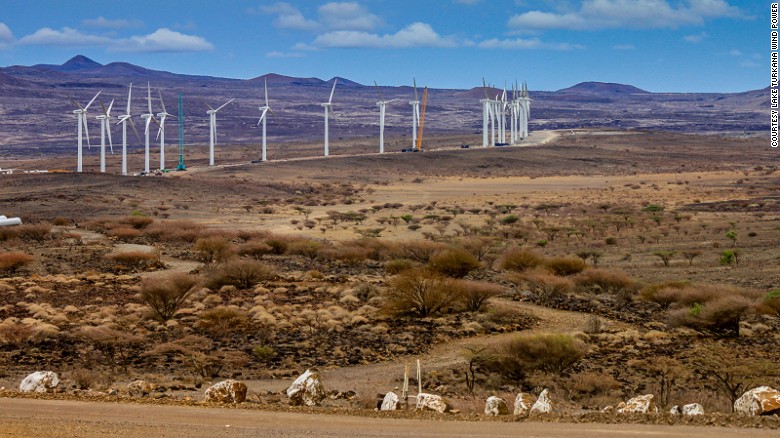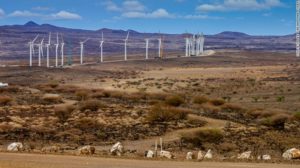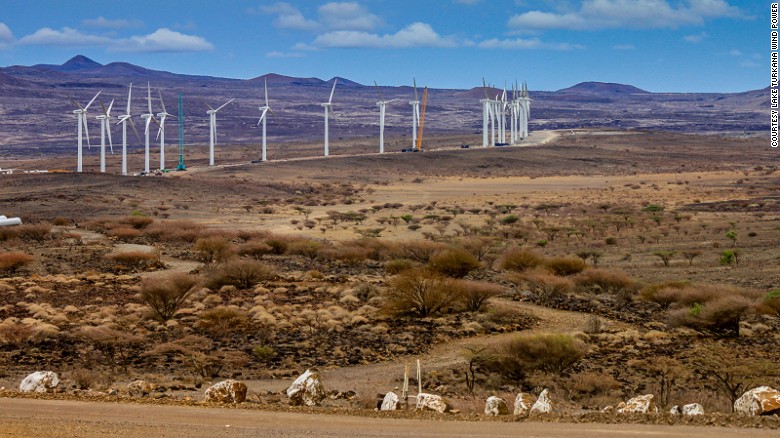 In Kenya, President Uhuru Kenyatta has launched Africa's largest wind farm project in a bid to boost the country's power generation capacity and reach its goal of 100 percent renewable energy generation by 2030.
The $680 million privately funded Lake Turkana Wind Power project will increase the country's power supply by approximately 13 percent, reducing the country's reliance on thermal generated electricity.
The project is powered by the Turkana corridor wind, a low-level jet stream originating from the Indian Ocean and blows all year round, according to a government statement. The farm is set to contribute 310 MW to the national grid.
An international consortium of lenders and producers, which includes the African Development Bank, came together to install the 365 wind turbines, which cost around $700m, the largest private investment in Kenya's history, President Kenyatta said.
"Kenya is without a doubt on course to being a global leader in renewable energy,"
President Uhuru Kenyatta said, adding that the country has "… again raised the bar for the continent as we unveil Africa's single largest wind farm."
Kenya's installed capacity increased from 1,768 MW in March 2013 to 2,712 MW in 2019 through renewable energy projects including the Garissa solar power and Ngong wind power plants.
President Kenyatta welcomed investors to join the country's efforts to #MakeEnergyWork for greater economic growth through its Big Four Agenda which relies on energy to drive its four pillars – food security, manufacturing, universal healthcare, and affordable housing.
The President also spoke about the vital role of public-private partnerships in making energy work and seeing further development in the country's energy economy.