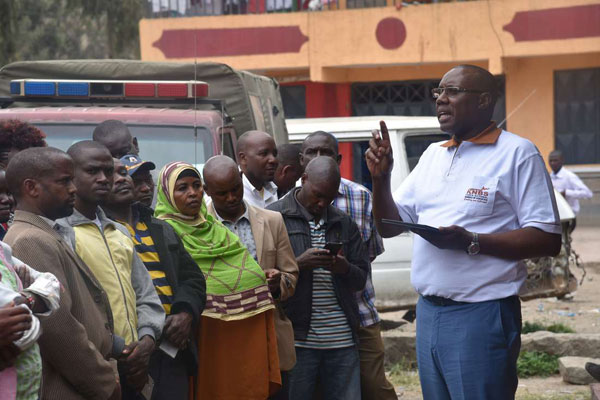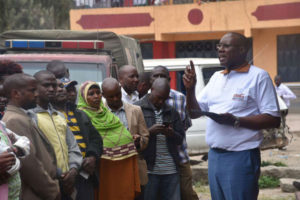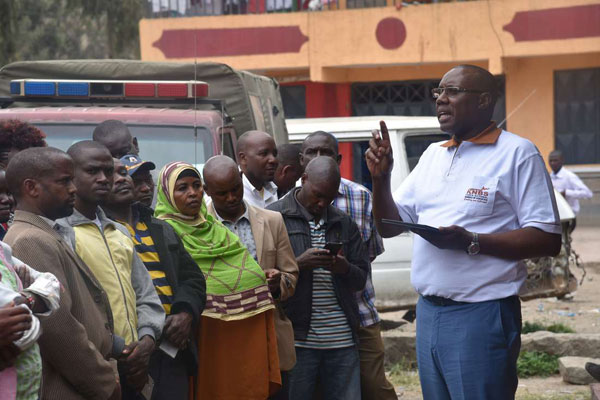 In Kenya, the government is preparing for the country's sixth population census since independence.
The census according to the government will provide the first official snapshot of Kenya's demographics in a decade.
It is the first paperless census and Intersex persons will also be included for the first time in a move lauded by human rights organizations.
Data will be collected digitally on devices such as tablets instead of on paper, which authorities say will ensure greater privacy and faster processing.
Kenya will also become the first African nation to count intersex people, a move lauded as a step in the right direction by many Kenyan activists and human rights organizations.
Rights groups in Kenya estimate there are as many as 700,000 intersex people living among Kenya's population of 49 million.
According to Jedidah Waruhiu, a commissioner with the Kenya National Commission on Human Rights, the government will now be able to collect vital data needed to improve planning and support programs for intersex persons.
Also, for the first time, the Kenyan National Bureau of Statistics (KNBS) will collect more data on the agriculture sector, which contributes around a quarter of the country's GDP.
The initial census report is expected after three months while the detailed analytical reports will be issued within one year after the census.