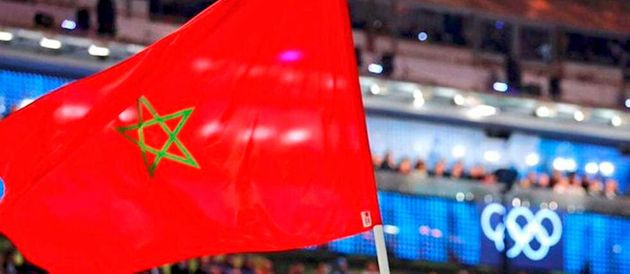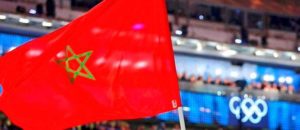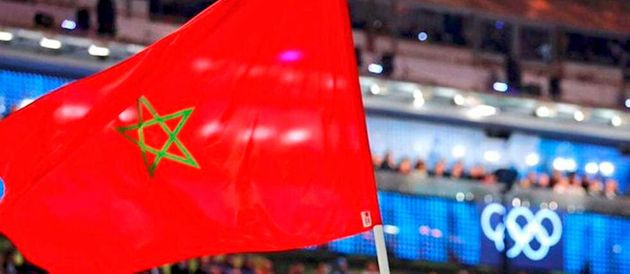 What is generally regarded as Africa's version of the Olympic Games is officially underway in Morocco.
The 12th African Games 2019 which kicked off on August 19 will run till Aug. 31. They are held in Casablanca, Rabat, Sale, Temara, Benslimane, and El Jadida.
This year, more than 6,000 athletes from 54 African nations are competing for the gold in 29 sports, including 17 competitions serving as qualifiers for the 2020 Olympic Games to be held in Tokyo.
These include athletics, rowing, canoeing, karate, swimming, weightlifting, beach volleyball, tennis, cycling, judo, wrestling, and taekwondo.
Others in which competitors also aim for places at the Olympics are table tennis, fencing, sports shooting, archery, badminton, and triathlon.
This is the first time that the African Games are hosted by Morocco following the country's readmission to the African Union.
The Games unofficially commenced on Friday Aug.16 with some team events such as football, volleyball and judo. Some events have even been concluded and medals awarded.
On Saturday, Morocco climbed to 3rd place in the overall ranking after the competitions of the 6th day as it won a gold medal, a silver medal and a bronze medal in show jumping (equestrian sports), a gold medal and a silver medal in the triathlon and finally one gold and one bronze in snooker.
On Sunday it retained its 3rd spot with 41 medals including 13 gold 11 silver and 17 bronze.
Egypt dominates the standings with 85 medals (27 gold, 36 silver and 22 bronze). South Africa comes right after with 51 medals (23 gold, 15 silver and 13 bronze).
Algeria holds the fourth spot with 46 medals (12 gold, 14 silver and 20 bronze).
The African Games is organized every four years. The capital of Congo Brazzaville hosted the first edition in 1965 and the latest in 2015, while that of 2023 would be hosted by Ghana for the first time.