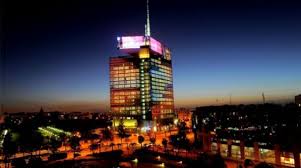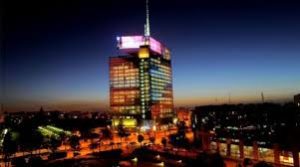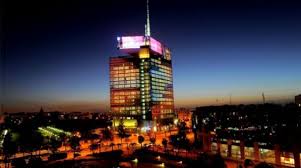 Morocco's leading telecommunication company, Maroc Telecom, has inked a new deal with the government to develop the kingdom's telecoms infrastructure for the next three years.
The deal, valued at 10 billion dirhams ($1 billion) targets provision of high-speed mobile broadband as well as fixed lines, the firm said in a statement.
The government currently possesses 22 per cent of stakes after in the company after it recently relinquished 8 per cent as part of privatization policy to close the 2019 budget deficit gap.
Maroc Telecom operates several subsidiaries across Africa including in Benin, Burkina Faso, Ivory Coast, Gabon, Mali, Mauritania, Niger, Togo.
Listed on the Casablanca Stock Exchange and Euronext in Paris, the company is controlled by Emirati telecom giant Etisalat.