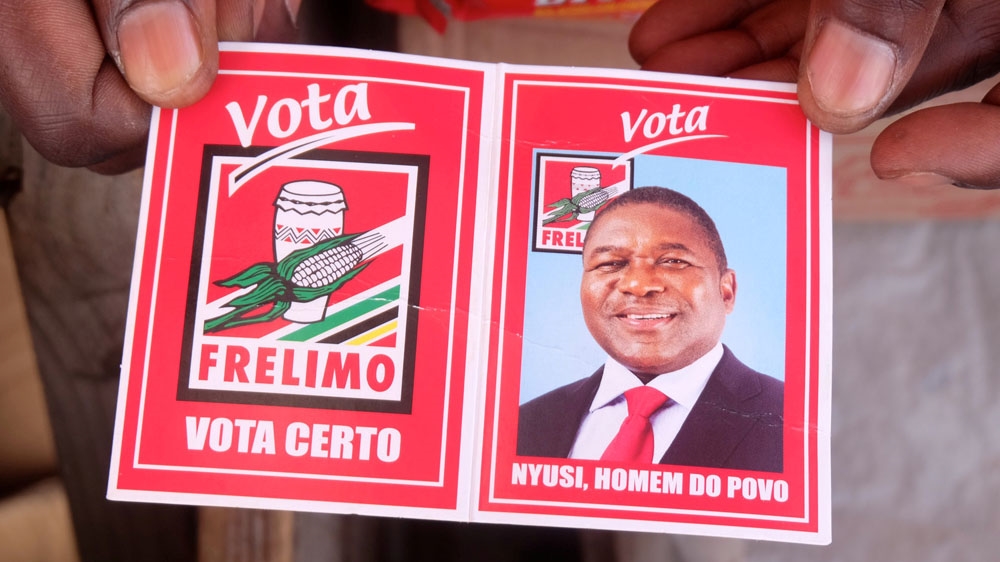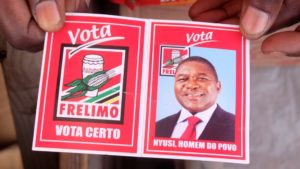 Polls have opened across Mozambique on Tuesday for presidential, parliamentary and provincial elections. The elections are seen as a test of a recent peace deal between the ruling party and the armed opposition.
In August, Mozambique's president, and the leader of Renamo, a former rebel movement-turned-opposition party, have signed a peace accord to end armed hostilities.
The signing brought an end to a long peace negotiation process initiated by Renamo's former leader, Alfonso Dhlakama, who died in May last year.
Starting in the late 1970s, Renamo fought a brutal 16-year civil war against the Frelimo government that left one million people dead before the fighting stopped in 1992.
Despite the end of the civil war and the group transforming into a political party, it retained an armed wing.
Nearly 13 million voters are registered in the southern African nation, though some observers warn that insecurity might keep some from voting.
Nyusi's party Frelimo, which has ruled the southern African nation since independence from Portugal in 1975, is widely expected to again beat its arch-rival Renamo.
The opposition has already accused Frelimo of tampering with the vote. Enrolment has more than doubled in the south-eastern Gaza province, a Frelimo bastion.
Last week, the head of a local election observation mission was shot dead by members of a special police unit in Gaza's capital, Xai-Xai.
The United States Embassy warned on Friday of "credible threats" of violence in Nampula, advising US citizens to avoid the northern city.