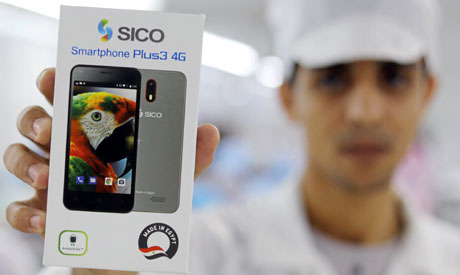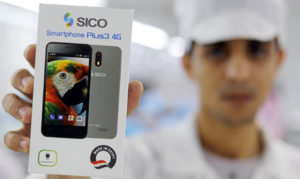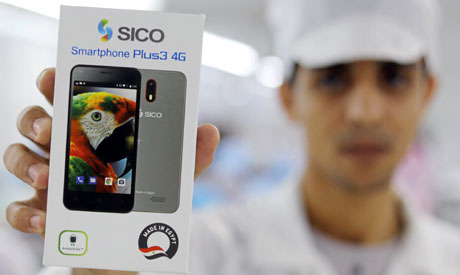 Egypt's first smartphone maker, SICO, will begin exporting its devices to Germany in November as part of its expansion plan to sell its products in Europe, the group said.
SICO which already exports to the Gulf manufacturers a range of 3G/4G mobile phones and smartphones which include the Nile X smartphone which is manufactured by the company in Egypt.
"We will begin exporting from Upper Egypt to Germany, Holland, Austria, and then Sweden, Norway and Finland," its chairman Mohamed Salem said.
SICO, which currently exports around 25% of its production, aims to bring up the figure to 50 percent, Mohamed Salem said. It also wants to expand its market share in Egypt from about 4 percent currently to 12-15 percent next year, he said.
"We signed agreements with three Chinese companies to manufacture phones for them for export to Africa and for the Egyptian market," Salem said.
Manufacturing of the phones started a month ago and will be distributed inside the Egyptian market next week.
SICO was established in 2017 with a $8.4 million capital. The company is mainly looking at selling smartphones with a price tag of between $50 to $60.