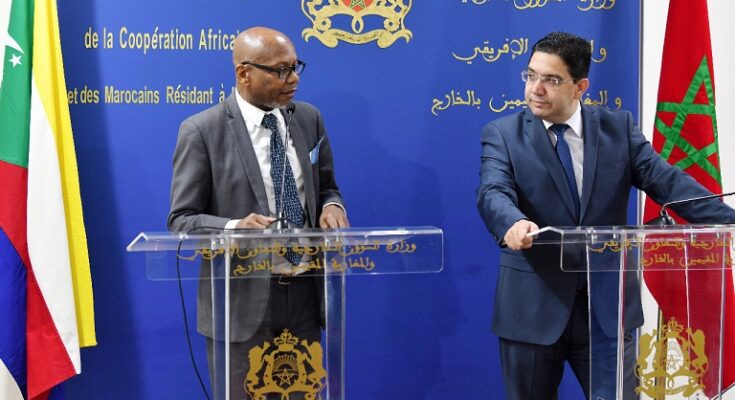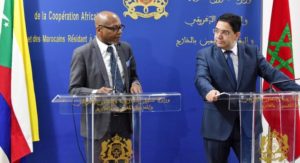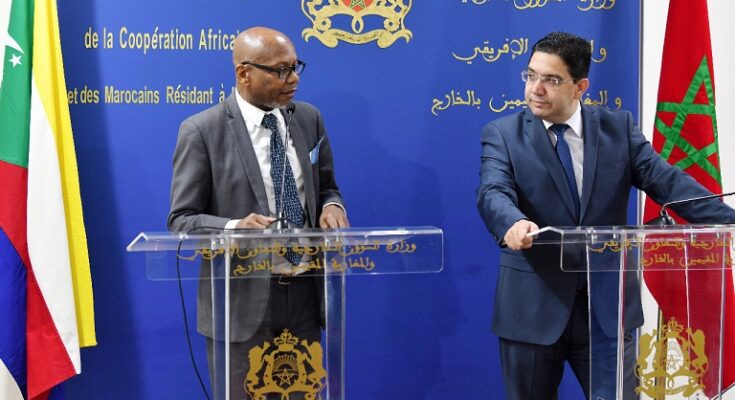 Comoros announced Wednesday its plan to open a General Consulate in the Moroccan Saharan city of Laayoune.
Bianrifi Tarmidi, the envoy of Comoros' president, made the announcement following a meeting with Morocco's Minister of Foreign Affairs Nasser Bourita in Rabat.
Tarmidi said in a press briefing that Morocco and the Comoros are brotherly countries and the bilateral cooperation between the two states is intensifying day by day in several fields, including training, agriculture, fisheries, and the environment.
He said Comoros is one of the countries that support Morocco's territorial integrity and its position on the Sahara conflict.
Comoros also backs the Moroccan Autonomy Plan submitted to the UN in 2007 as a political solution for the Sahara conflict.
Given this close diplomatic relation between the two countries, Comoros sees it is important to open a consulate in Morocco and Laayoune is the place it chose since Morocco considers Laayoune part of its sovereign territory.
Comoros' announcement comes in six months after Côte d'Ivoire inaugurated its "honorary consulate" in Laayoune.