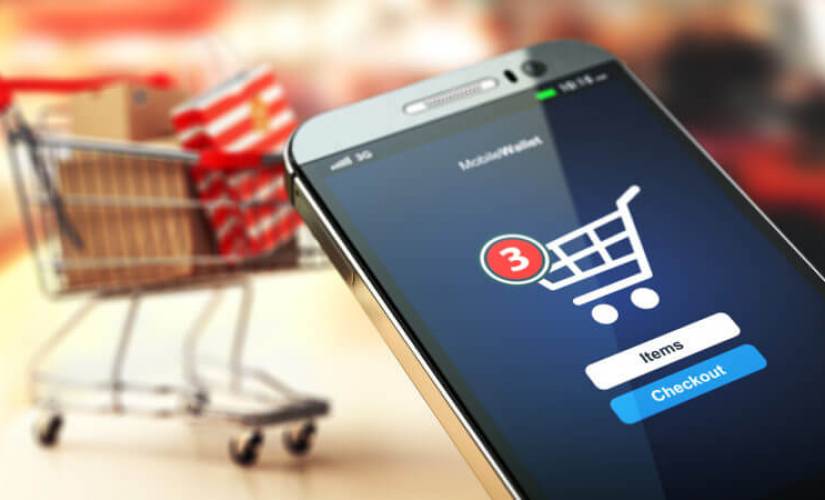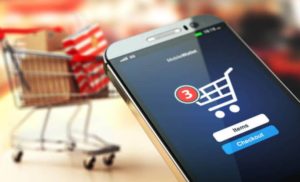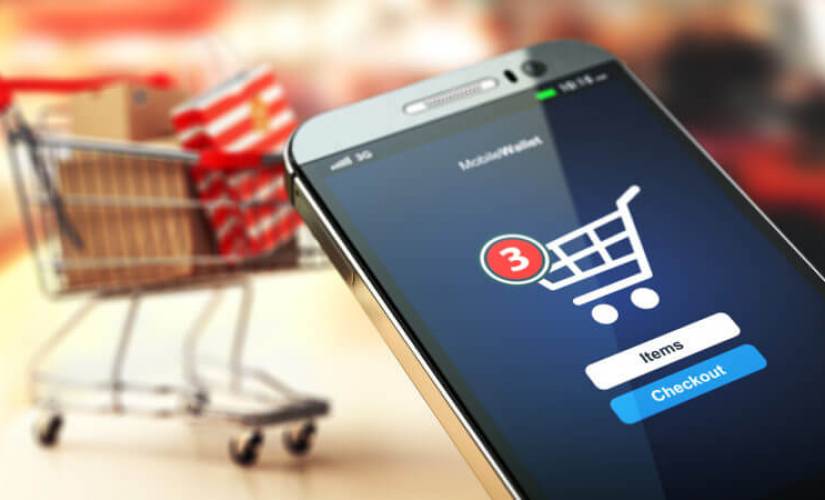 Online retailer Jumia Technologies has suspended its e-commerce business In Cameroon as of Monday, nov.18, announcing in a statement that its transactional portal was "not suitable to the current context" in the Central African nation.
"The Amazon of Africa" said it would continue to support buyers and vendors using its classified portal, known as Jumia Deals.
Cameroon's economy is one of the largest in central Africa, but growth has been hit by a two-year separatist uprising in its Anglophone North-west and South-west regions.
Since 2017, rebels have battled security forces in the country, with both sides reportedly committing abuses against the population, including burning villages, closing down schools and killing civilians.
Violence has claimed around 3,000 lives, displaced half a million people within Cameroon, compelled another 40,000 to flee to Nigeria, deprived 700,000 children of schooling in their home areas and left one in three people in the Anglophone regions in need of humanitarian aid.
Jumia's suspension comes a month after US President Donald Trump said he would end Cameroon's preferential trade benefits under the African Growth and Opportunity Act (AGOA) from January because the government had not dealt with abuses by the security forces.
The International Monetary Fund said in November that economic growth in oil-producing Cameroon was likely to slow to 3.9% this year from 4.1% in 2018 due to a subdued performance by the country's non-energy sector.
In this year's "Doing Business" report, Cameroon lost one place and stood at the 167th position, ahead of Bangladesh. With a score of 46.1 out of a possible 100, the country comes after another African country, Burundi, which obtained 46.8.
According to the World Bank, the reason the country lost its position is that it improved only one indicator out of the 10 used in the current ranking. The said indicator is "access to credit information."