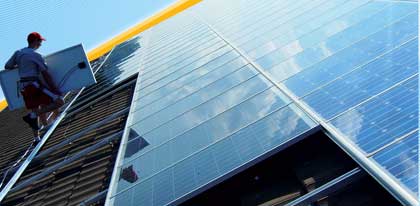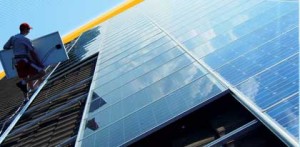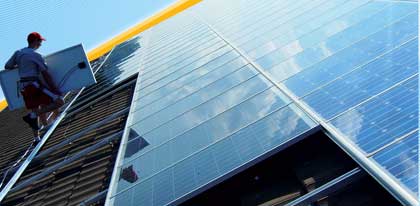 According to Wikistrat, a geopolitical consulting firm, Tunisia has been considered as a natural global candidate among other economies and is supposedly expected to lead the African continent's economic and political power in 2038. The study based its arguments on a simulation exercise on the 'Rise of Africa' with regards to economies depending more and more on technology and solar energy.
However, there are challenges that it should overcome. It should ensure political stability and security to investors. It is preferred that it introduces lenient tax laws and promotes the creation of economic zones for technological development. It should also restructure its educational sector and bring it back to its glorious days prior to the revolution, if it's to attain the goal of leading Africa's economic power.
The eventual return of the Tunisian fighters from war torn Syria is also an area of concern because it can be a setback to a prosperous economy. The political transition in the country has been slow and faced with manifestations from the Salafists but tranquility has not been jeopardized.
The country is blessed with strong economic institutions and the IMF emergency loan is expected to boost investor confidence, after Foreign Direct Investments slipped by 10% and the service sector registered a 25% fall in the first quarter of 2013. The constitution that is being drafted is seen as a fundamental turning point to revive economic growth through investments.
Oil and natural gas production is poorly developed and inefficient. Experts believe that endeavors should be made to generate constant revenue for long-term investments in increasing technology infrastructure and the services industry.