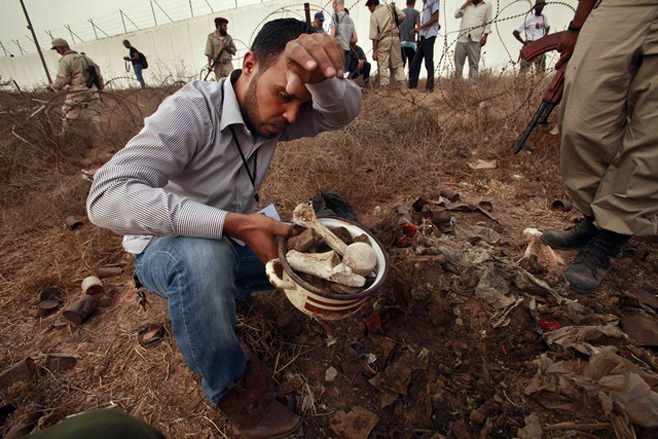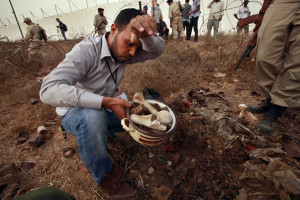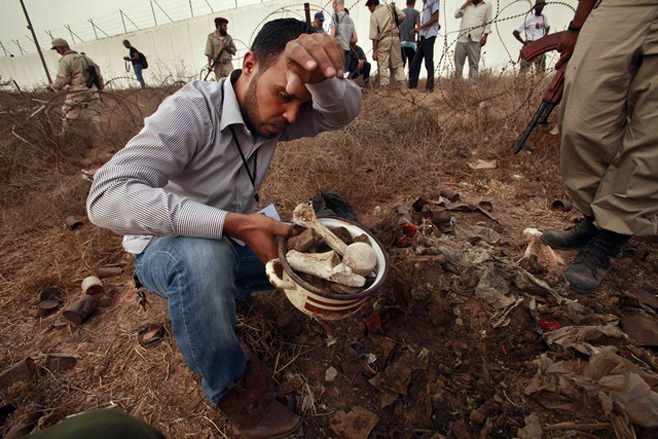 After a bloody revolution that costs the lives of many rebels, soldiers, and civilians, Libya wants to recover and identify the bodies of those who have died during the campaign. With the help of South Korean experts, Libya wants to improve its expertise in forensics. The Libyan government is looking forward to another year of effective cooperation with South Korea's forensic experts and will also be getting a new forensic center.
Tripoli has asked the South Korean government for a 12-month extension of the presence of its forensic experts, in order to forge ahead with the recovery and identification process. South Korea has decided to wave a green light to Tripoli's demand.
A year after the fall of the Gadhafi regime, South Korean forensic experts were sent to help the transitional government in its recovery and identification endeavors. The team of forensic specialists, which also comprises military experts, has since its arrival in August 2012 contributed immensely to the discovery of hundreds of bodies. The killings occurred during the campaign against Gadhafi, who has been accused of ruling the country with an iron fist.
To bring an end to the transportation of DNA tests from Libya to South Korea, a new $2,7 million forensic center will also be constructed in Libya by South Korea. The decision came after an inspection team conducted a feasibility study on the project last month. The center is expected to be ready in early 2015, according to South Korean government officials.