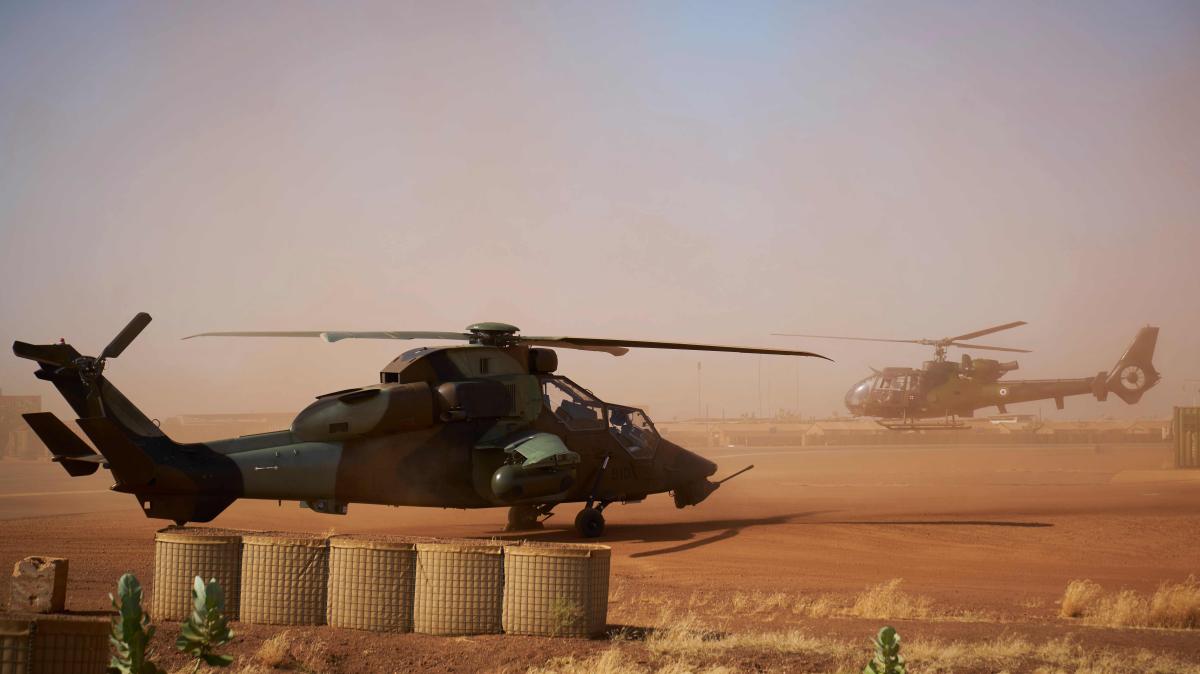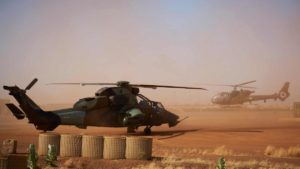 France has denied claims by the ISIS terror group that it shot down the two helicopters, killing 13 French soldiers.
The French Army denied that the two helicopters that crashed had been under fire from Islamic State jihadists, contradicting a statement from the militants.
"There has been no gunfire from jihadists on our helicopters," French army chief of staff François Lecointre told French radio station RFI. The army has said the helicopters had crashed after colliding accidentally during a combat operation.
France's operation in West and Central Africa is its largest overseas military mission and involves 4,500 personnel.
Amid an outcry over the heavy toll, which included six officers and seven non-commissioned officers, Édouard Philippe, the prime minister, told parliament that French operations against al-Qaeda fighters remained indispensable in the vast north central Africa region.
On Thursday, French President Emmanuel Macron—in a joint news conference with NATO General-Secretary Jens Stoltenberg—said that France was acting on everyone's behalf in the Sahel and also pressed French allies to do more.
In June, France urged European powers to provide special forces to support the G5 Sahel force—made up of thousands of soldiers from Mali, Niger, Burkina Faso, Chad and Mauritania—as it struggled to contain a rise in violence.