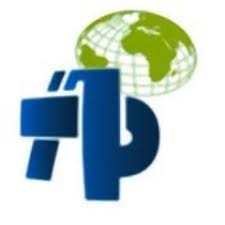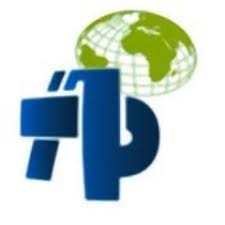 Tunisian President has sacked head of the state-run news agency TAP, Rachid Khechana, over repetitive errors, year into the job.
The sacking came following a last report by TAP indicating that Moody's Corporation has downgraded rating of five domestic banks.
The report relayed by local media and foreign media was false and debunked by Badis Shubailat, a financial analyst at the American business and financial service as well as by the professional union of banks and financial institutions of the North African country.
It is not the first major blunder by the state-run news agency. The agency raised eyebrows recently when it mistakenly announced the death of former interim President, Mohamed Ennaceur.
According to press reports, since taking office last year, Khechana has failed to win the support of other media unions.