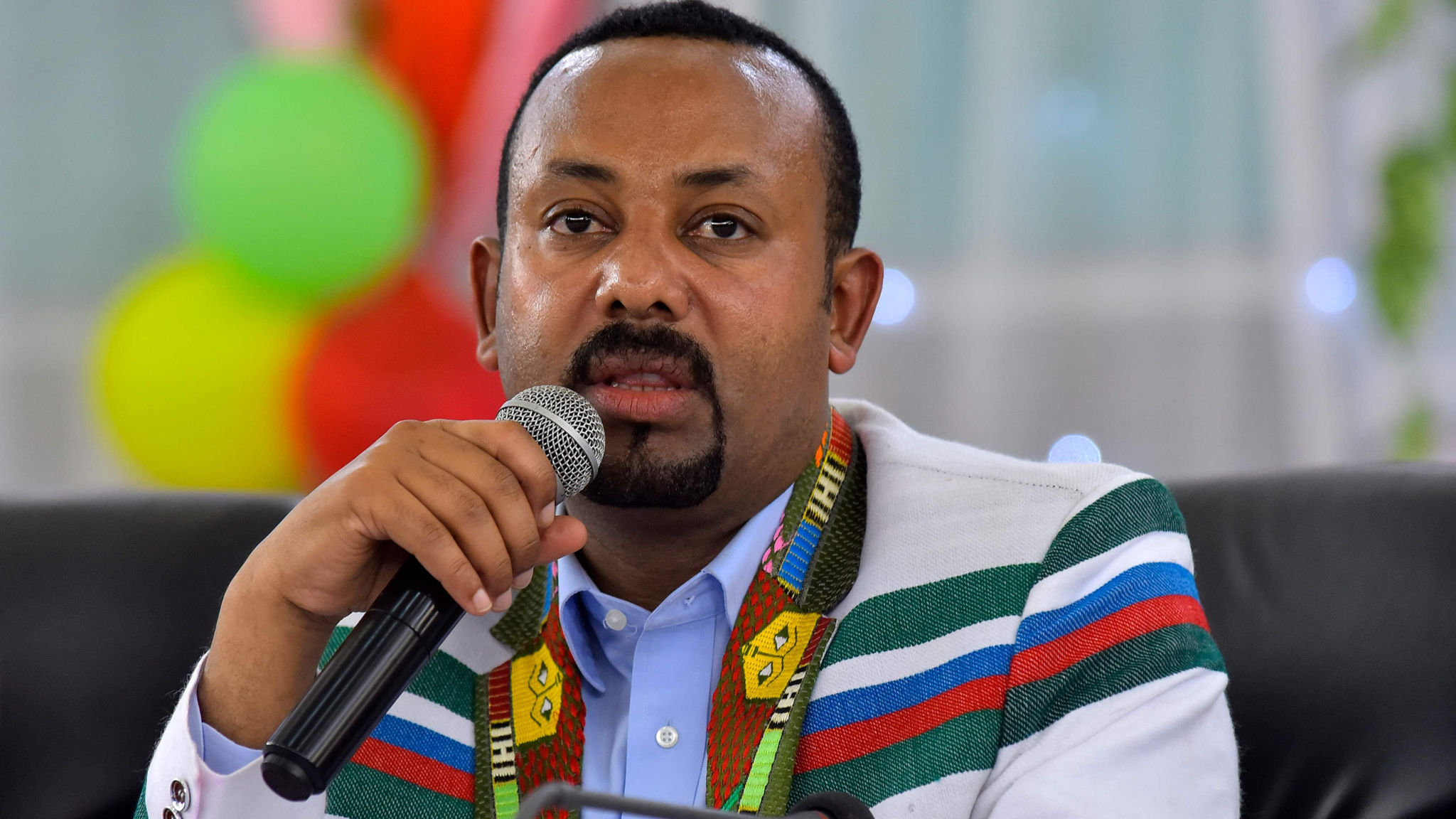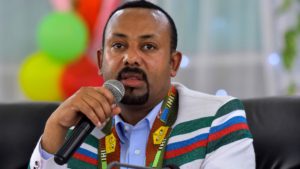 Ethiopia will hold a parliamentary election in May or June, Prime Minister Abiy Ahmed said on Sunday.
Abiy Ahmed, who took office in April, has pledged to open up the state-dominated economy and has taken steps to end decades of hostility with neighboring Eritrea.
This year election will be the first under Abiy. "On the schedule, I am not sure whether it is May or June, because the schedule will be declared by the election board but I think we will conduct an election this year because it is a constitutional mandate," Abiy said during a visit to South Africa.
Abiy has promised to give more room to opponents in a nation of 100 million where no opposition lawmakers sit in parliament.
The ruling coalition, in power since ousting dictator Mengistu Haile Mariam in 1991, has long been accused by the opposition of crushing dissent, a charge it had denied, though Abiy has spoken frankly since taking office about past abuses.
Abiy also said Ethiopia hoped Cyril Ramaphosa, who next month assumes a one-year chairmanship of the African Union continental body, would help broker a deal with Egypt over deadlocked talks to develop the $4 billion Grand Renaissance Dam on the Nile River.
The dam dispute has sparked a diplomatic crisis between Sudan, Egypt and Ethiopia.