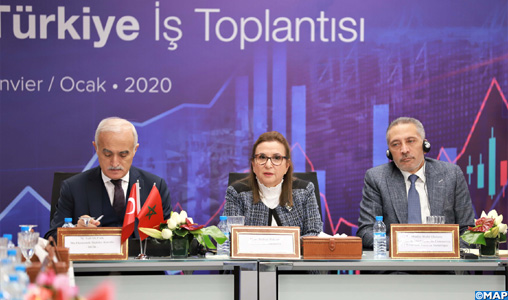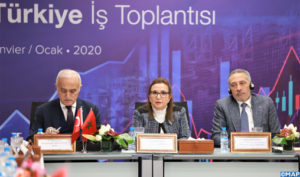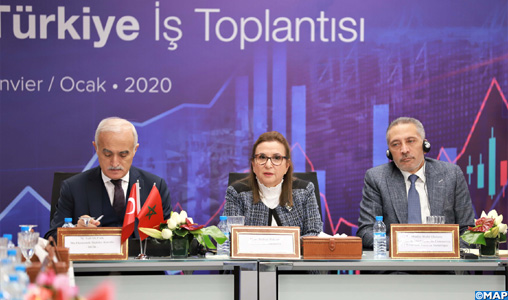 Morocco and Turkey have agreed to adjust their Free Trade Agreement (FTA) so that it will be "beneficial for both parties", said on Wednesday Moroccan minister of industry & trade Moulay Hafid Elalamy.
He made the remarks after his talks held in Rabat with Turkish peer Ruhsar Pekcan on the sidelines of the 5th meeting of the joint follow-up committee on Morocco-Turkey FTA.
The two countries officials will meet as soon as possible to identify ways to streamline the trade imbalance, added the minister, noting that he will meet his Turkish peer in 15 days to revise FTA for a fairer and more balanced trade.
In 2004, Morocco and Turkey signed an FTA which entered into force in 2006. Since then, bilateral trade has been growing 14 pc per year in Turkey's favor.
Morocco's imports from Turkey rose to more than € 2 billion in 2018, while Moroccan exports to this country did not exceed € 514 million, widening trade deficit to € 1.4 billion.
Morocco's trade minister Elalamy had complained to Turkish officials about the heavy loss incurred by Moroccan businesses operating in textile and retail, stressing the need for a review of the trade agreement with Turkey whose imbalances cost the Kingdom $2 billion annually.