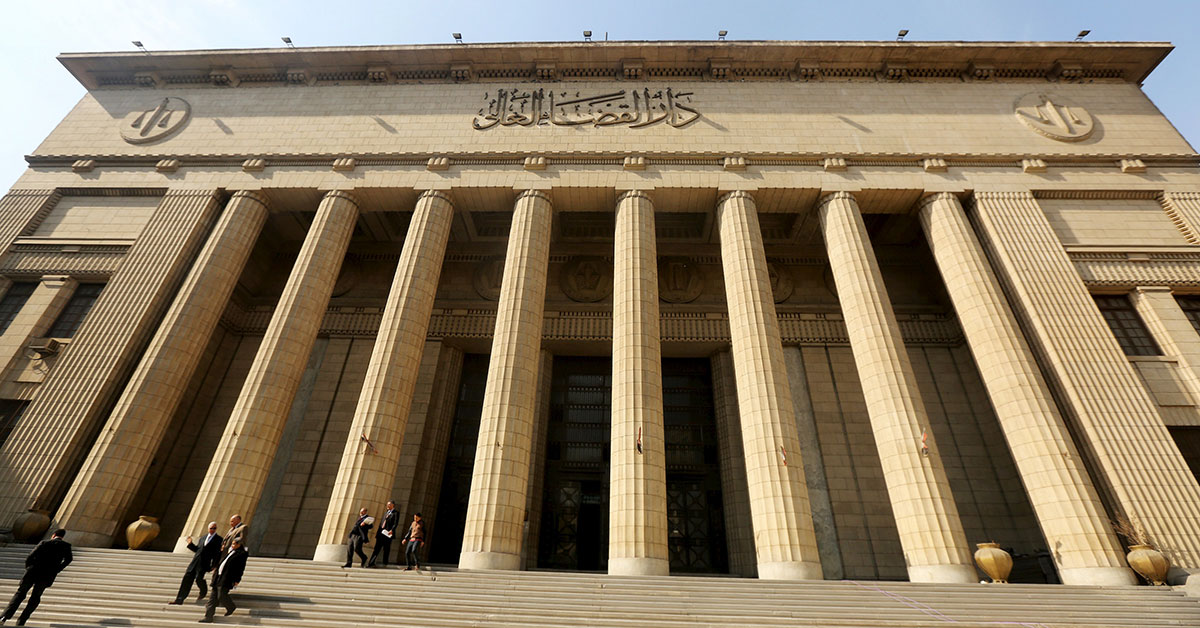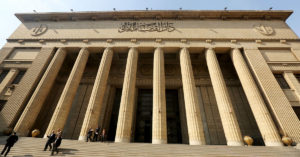 An Egyptian court on Monday sentenced 37 people to jail for joining or supporting the Islamic State (IS) group in the Sinai Peninsula.
The defendants were accused of planning attacks and spreading IS ideology. Eight of them were handed life sentences.
Egypt has for years been struggling to contain an Islamic insurgency spearheaded by a local affiliate of the extremist Islamic State group in northern Sinai. The areas have seen a militant insurgency, which has led to the deaths of hundreds of security personnel.
The Peninsula has remained the epicenter of a militant insurgency since 2013, when the army ousted Mohamed Morsi — Egypt's first freely elected president — in a military coup. Morsi died in June during a trial session on "espionage" charges.
The Egyptian military has launched a major operation early last year to hunt down Daesh-linked militants based in the peninsula. Since then, courts have held mass trials and sentenced hundreds of people to death.
Human Rights Watch has accused the military of committing serious and widespread abuses against civilians, some of which it said amounted to war crimes.
A report by the US-based group last year alleged that the security forces were making arbitrary mass arrests, using torture, carrying out extrajudicial killings, and possibly launching air and ground attacks against civilians.